Android U.S Users Flock To Samsung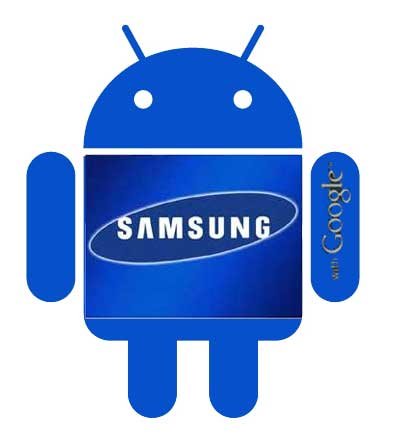 (picture from Android Headlines)
A lot of us here at AndroidPIT naturally have our own preferences when it comes to which Android phones we like the most. I personally prefer HTC because of the weight and design of the phone. Many like Motorola because of their available devices with slide out keyboards. But when it comes to sheer sales numbers (especially in the U.S), Samsung is way ahead of the pack and has been Android's biggest weapon in 2011 in putting pressure on Apple in the same way that Motorola did in 2009 and also HTC in 2010. And when I say way ahead of the pack, I'm not exaggerating.
According to reports, the most preferred U.S Android phones are sold by Samsung, followed by Motorola, and then HTC. Not only are they the only handset maker with positive numbers in the last quarter, they are hands down the most profitable, despite good sales from Motorola and HTC. Research company iGR estimates that 47 percent of U.S smartphone owners are now currently using Android, with Apple at 24%. Samsung has been a driving force in achieving such sales, as their Galaxy S line has currently sold over 30 million phones worldwide. And with the anticipated release of the Galaxy S3, that number is sure to keep growing.
It was really interesting to see from the iGR report that 27% of Android purchases said they selected an Android smartphone because of their association with Google, saying they believed that Google was a "reputable company".
It's nice to know that not only Android sales are steadily rising, but Google's reputation along with it.