Android Users Ditching the Android Ship Or Yet Another Misleading Survey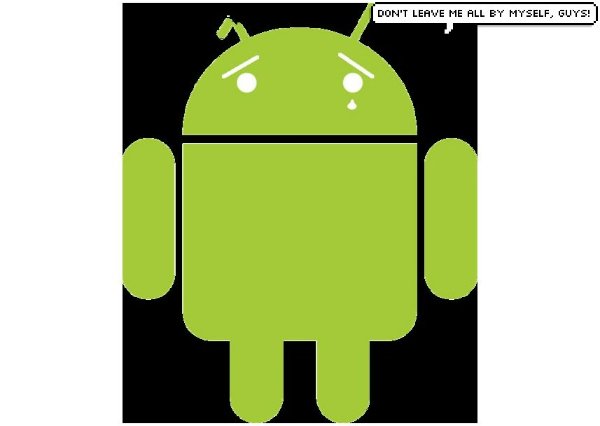 A new survey of smartphone users has been making the rounds across the Internet, kindeling the fire of sensationlist and misinformed reporting. According to this survey conducted by Piper Jaffray, almost half of all Android and Blackberry have had enough with Android and are planning to switch over to iPhones in the near future. Apparently, Android users have lost their loyalty in the product and are about defect to Apple en masse. Or that's what some people would like to make you think because these bombastic and outlandish claims have nothing to with reality. So before you start worrying about Android's future, let me just very quickly debunk this amateur non-scientific survey from someone that obviously failed their college research methods class.
First off, this survey was conducted with just 216 users on a single day in downtown Minneapolis, which is a drop in the bucket in statistical terms. This sample is so small that it's totally pointless and statistically irrelevant. With such a small group fo respondents, the margin of error is astronomical high, meaning that you can totally disregard this pseudo piece of of research. Not only is this not even a real piece of statistics, it's misleading for people that may not know the intrecacies of how survey SHOULD be conducted. The fact that this piece of news got traction on Twitter and across the blogosphere astounds me. People should know better than to trust some guy in Minnesotta walking around with a clipboard quizing a couple hundred people about their smartphone preferences.
Yes, there may be 90 random people in Minnesota that would like to switch to Android. Just as there are probably another 75 people in Kansas dying to ditch their iPhones and fall into the loving hands of the Android robot. Neither of these claims are indicative of any larger trends. They're just absolutely useless and irrelevent pieces of information that should never have been picked by bloggers in the first place.