 Android a Sham? Strong Sales Overshadowed by Return Rates of 30-40%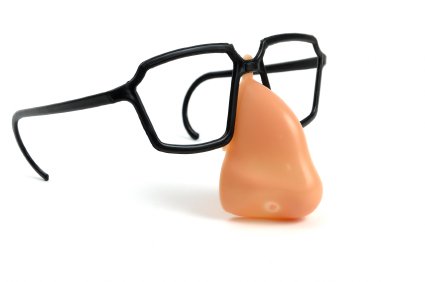 We all know by now that Androids are selling like hot cakes. After all, according to Google, every day brings the activation of some 550,000 Android phones. But, sadly, these numbers don't tell the entire story. There's a "dirty secret" to Android's strong numbers, and that is its rate of return. According to Tech Crunch, the return rate for some Android phones is as high as 30 or 40 percent. The iPhone, in comparison, has a return rate of 1.7%.
Why are Android return rates so high? Well, customer knowledge of Android capabilities remains staggeringly low. It seems that there is a vocal and active community of developers and heavy users / early adopters who understand perfectly well all the benefits an Android phone can bring; and then there's the general public.
The schism between the two has never been wider than it is today. Android is today becoming the #1 phone OS, but it also remains one of the most misunderstood. Many users likely can't understand how root their phones or build custom ROMs. Hell, some can't even seem to access Android Market. Add to that the fact that some Android phones are plagued with battery life issues, anetenna problems and lackluster GPS and WiFi signal strength and you have a recipe for a high rate of returns.
Too bad these figures have not come from official sources, just "a person familiar with handset sales for multiple manufacturers." Is this a reliable source? Well, we're not so sure. And so, for now, we can really only speculate about return rates. Certainly an official comparison between Microsoft, iOS and Android would be handy to have.