Why Android Still Has a Chance Against the iPad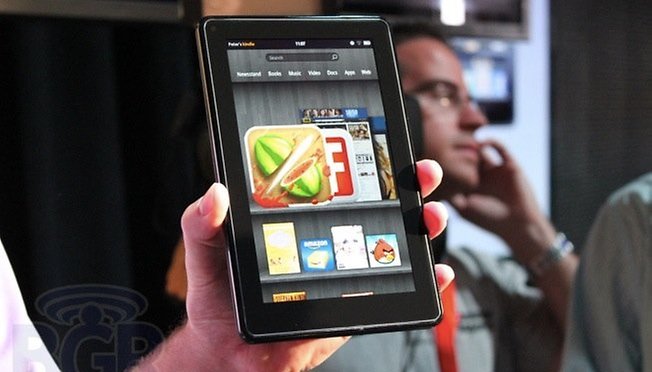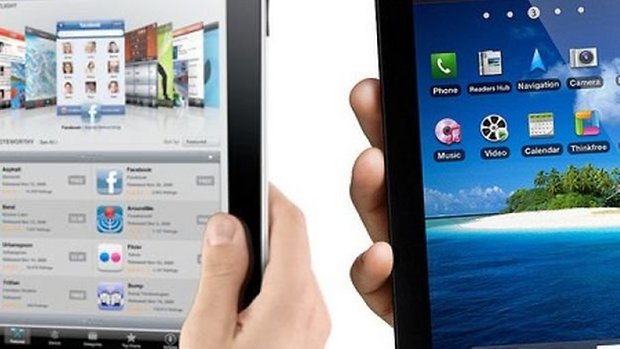 The new iPad has been getting very solid reviews from all sorts of reputable websites. The Verge even proclaimed the device to be "the most functional, usable, and beautiful tablet that any company has ever produced." So...where does this leave Android?
Certainly the new iPad will be a formidable competitor to the onslaught of new Android tablets coming out over the next few months, including the Galaxy Note 10.1 and the ASUS Transformer Infinity. But will it slay the competiton or just ruffle Android's feathers? That's the real question. There's no doubt that tons of people are going to buy the new iPad, but that doesn't neccesarily mean Android will be left high and dry. After all, there are a few tricks Android tablets can pull off that the iPad cannot.
A Range of Prices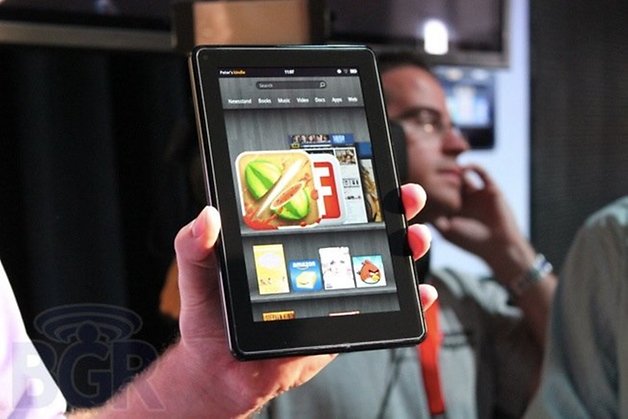 Being open-source has its advantages. For one, it creates an ecosystem with lots of different price points for different consumer groups. If you're strapped for cash, you can buy an Andypad for just $100. Other cheap Android tablets include the Kindle Fire ($200) or the Barnes and Noble Nook Tablet (also $200). An Indian company even has plans to release the world's first $30 tablet. Meanwhile, the newest iPad plus a smart cover will set you back $550 – around the same price as an ASUS Eee Pad Transformer with a keyboard. That's not a competitive price, even if the iPad 2 is available for $100 less.
All Kinds of Sizes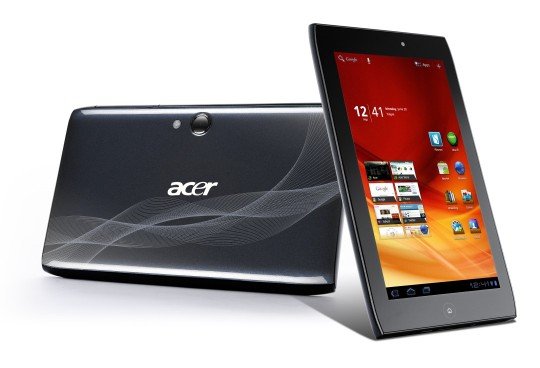 From the pocketable to the big-screened, Android tablets come in a range of different sizes. You can snag a 5.3-inch Galaxy Note, or a 7" Galaxy Tab, all the way up to the Galaxy Tab 10.1 Whatever your size preference, Android delivers. The iPad, in contrast, only comes in one size with dimensions at 9.56x7.47x.5 inches.
More Versatile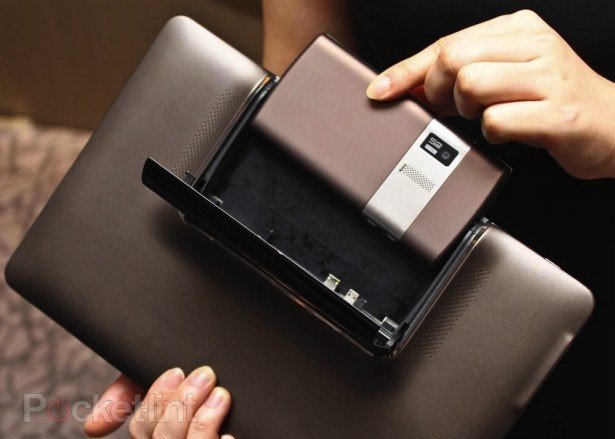 The Padfone is an example of Android manufacturers re-defining what a tablet can be. The device is a smartphone, tablet and netbook all-in-one. Meanwhile, the Galaxy Note 10.1 allows users to edit, write, doodle and draw using a stylus, as well as cut and paste content between two apps side by side. The iPad can't do that. The point is that for certain niches, an iPad won't suffice – and while sharper screens and faster processors are great, they are just two components of what makes a compelling tablet.
USB, Keyboards and Better Compatibility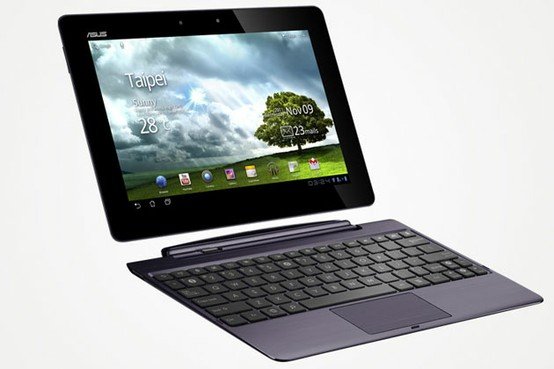 Anyone who's played around with an Eee Pad Transformer has seen the wonder of the detachable keyboard. Yes, you can transform this device into a netbook, something the iPad cannot pull off. But that's just the tip of the iceberg. Android also offers
USB ports
SD card readers
HDMI
Support for game controllers
The iPad doesn't support any of these things.
True Multitasking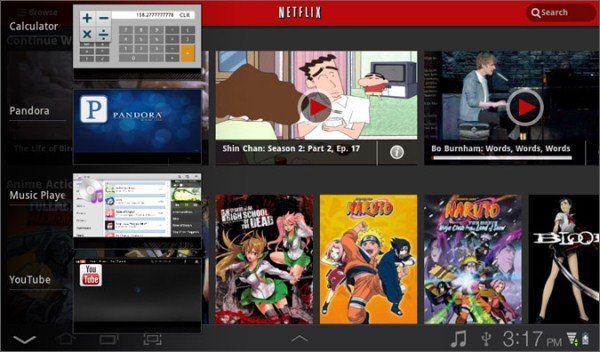 One of the biggest bummers about the iPad is that it doesn't offer the true multitasking abilities Android Ice Cream Sandwich can provide. You can quickly become bored by the limitations of iOS, especially when it comes to multitasking. The latest build of Android allows you a true multasking panel where you can access recently used applications. Samsung Galaxy Note 10.1 even offers users the ability to view two apps at once so you can check your calendar while reading about the latest concerts in your area.
Wrap-Up
The newest iPad sounds like a great device, but there are certain niches that will never be happy with it. For those who want a smaller tablet, or one that can be transformed into a netbook, or used with game controllers, the iPad will never suffice. Newer tablets like the PadFone have the potential to completely alter the tablet industry. Windows will be a formidable component, and the iPad will certainly sell well, but it ain't over yet for Android.
(Photos: T3.com, BGR.com)