Android Remote Control Cars, Lights, Planes and One Special Ball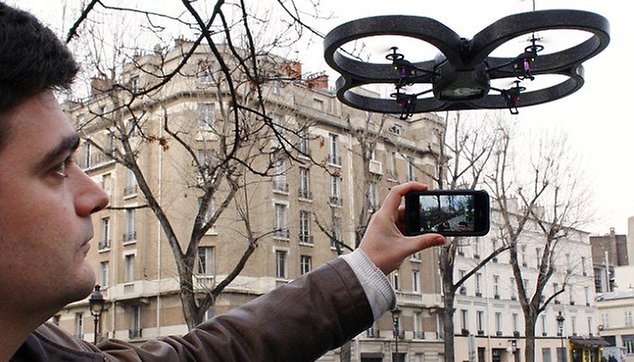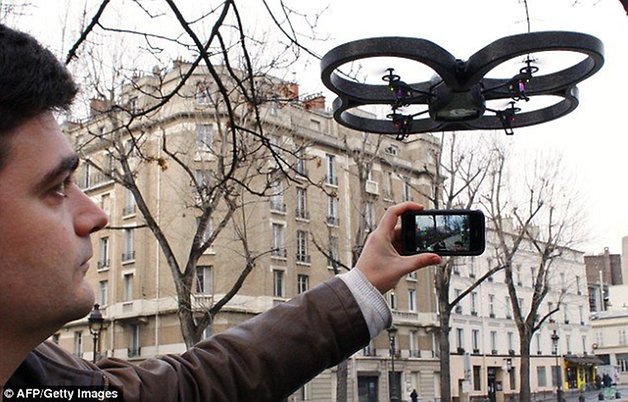 Dedicated remote controls are a thing of the past. With Android, many device manufacturers have found the perfect remote interface. The following devices can be controlled using your Android and, although some of them are still prototypes, they are nifty, innovative accesories for a new phone.
Blue Drone
This toy car can be controlled using any smartphone or tablet that's running android 2.1 or greater. The coolest feature, in my opinion, is the fact that the app uses Android's sensors for "motion-based controlling" which allows you to tilt your smartphone to steer your car. Unfortunately, the car is not available for purchase just yet, nor does it seem like the company making it has the money to put it into mass production.
Sphero
Sphero is a remote-controlled ball that can be controlled via your Android. The ball is powered by an induction motor and can be easily synced to your phone using Bluetooth. Once you're charged and connected, you can steer sphero anywhere within a fifty foot range. Sphero apps allow you to draw the path you think the ball should follow or even play a round of golf. The ball is available for $129.99 and will ship next month.
A.R. Drone
The AR Drone Quadricopter is one of the coolest remote-controlled Android devices around. Using your Android, you can steer this remote-controlled drone and even see a live video feed from the device's camera. There's even a downloadable aug´mented-reality video game that allows you to fight plane against plane in real time. A more practical use would be to pay the pizza delivery guy from your apartment by attaching money to one of these babies.I'm especially impressed by its ability to hover in mid-air.
Spoka Lamp
The Spoka lamp, a prototype, can also be controlled using your Android. From your smartphone, you can choose the glow color you'd like your lamp to be. It can even synchronize music with certain colors. While not as jaw-dropping as the AR Drone or some of the other devices on this list, the Android-controlled lamp could be much cheaper to produce, should it go into mass production.