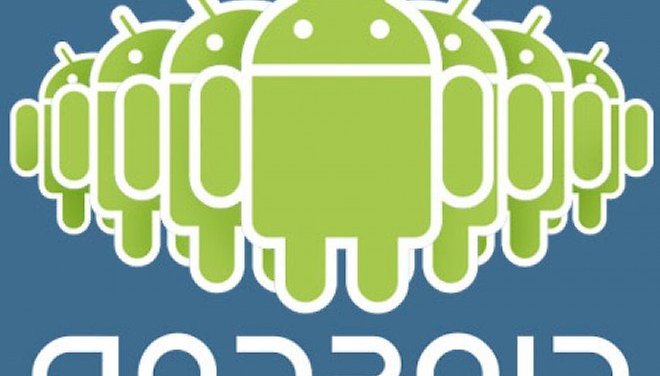 Android to dominate tablet market by 2014
A recent note to investors, RBC Capital Markets General Manager Mike Abramsky said that the tablet market is poised to explode over the next years and grow from $11 billion revenue to over $70 billion. Estimates place the total number of tablets sold at around 185 million by that time and Android is seen as a future market leader with 40% share. Read past the break for more info.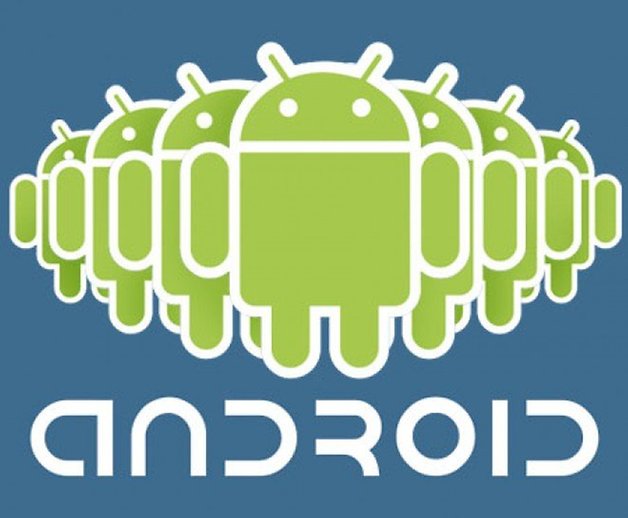 Abramsky cites innovation by Apple's competitors, an explosion in the developer community and more tablet-oriented apps and the emergence of budget-minded tablets from Asia as main sources for Android's future lead. Right now Apple has cornered 60% of the global supply of touchscreens and a similar number within the supply for other critical components, such as memory and sensors, giving them a price lead. As other large manufacturers get into the tablet game and supply expands to accomodate the predicted explosion in tablet sales, competition should become less fierce, but much of the work that Android has to do to fulfill it's leadership role is in the app space.
Another deciding factor is the appearance of cheap tablets from Asia that, by that time, would be running Honeycomb, at the least, making them much more attractive than the current crop of cheap tablets with low-res screens and sub-par specs. By 2014, tablets with specs above those of the Xoom & Co. will be affordable and provide most users with more than enough of an incentive to make the jump into tablets. I'm sure that by then the iPad 4 or 5 will still be tough competition for the top of the line Android devices, but few people would be hesitant to spend $250 or below for a tablet that handles at least as well as the Xoom by then.
Image: Intomobile.com