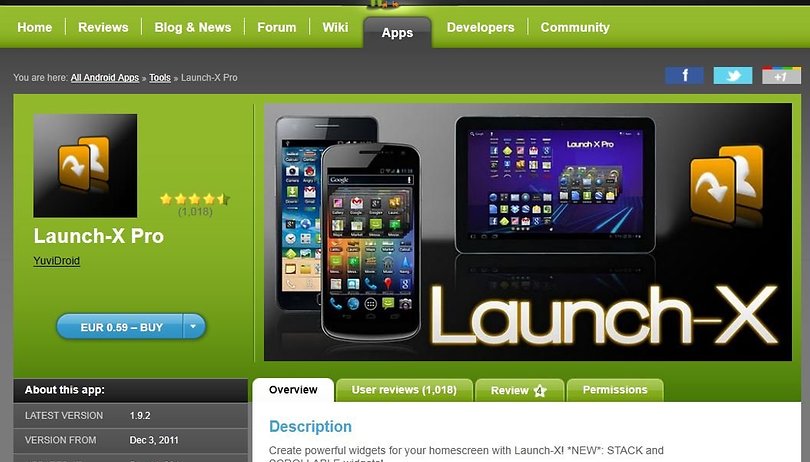 AndroidPIT App Reviews Get A New Look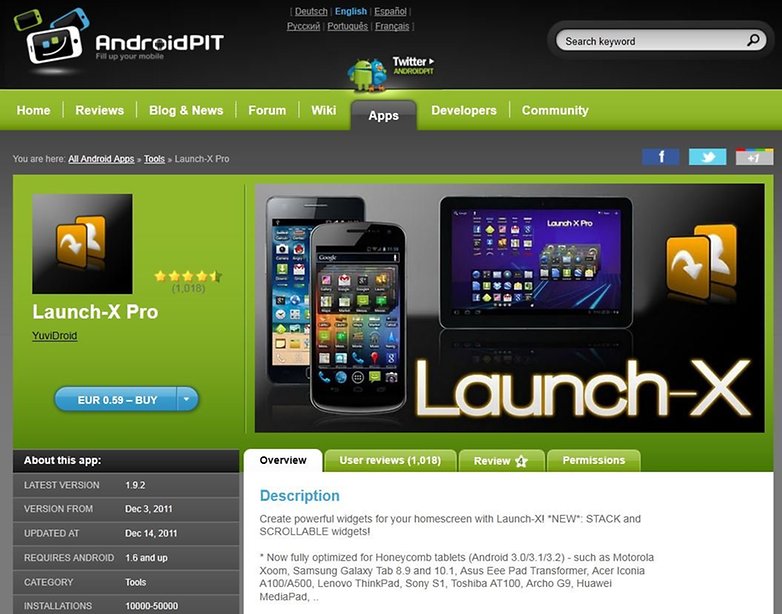 We're going through a bit of a spring cleaning here at AndroidPIT and instead of just springing our new redesign on the AndroidPIT community, we'd like to give you a little tour of things to come. First up on the list on the list of snazzy new updates is our app review section. But don't think we just slapped a new coat of paint on our well loved App database; it's packing some handy new features to bring you all you need to know.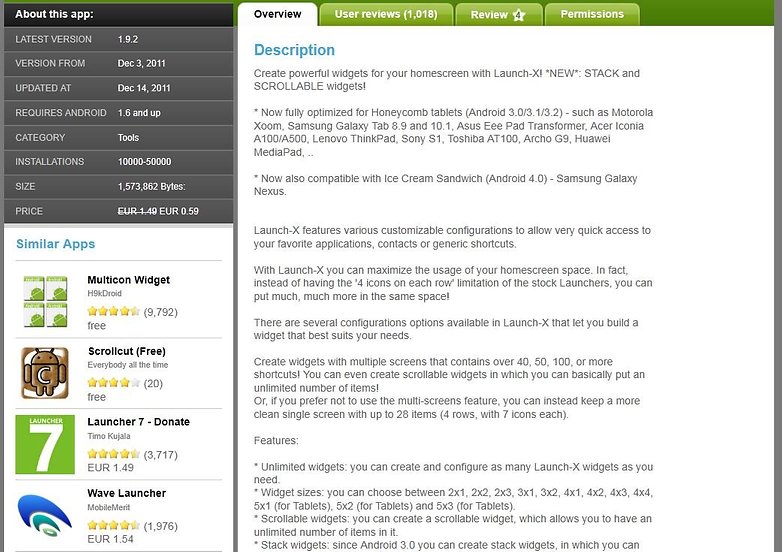 The most obvious change in the app section are the information windows. All the relevant info has been organized into a series of four tabs covering general app information, user reviews, our review, and app permissions. This not only helps you better keep track of all the information available on a particular app but also helps better direct you to many of the new functions we've built into the site. There are too many new options to fully discuss here (you should really just go and see what our redesign has to offer) but two are particularly handy:
Our new app context menu allows you to quickly bookmark an app you want to check out later, share apps with your friends and even contact the developer via email or their developer site.
What our users think has always been important to the editors at AndroidPIT and now user opinions take center stage. What's more, the new format also incorporates Android Market reviews meaning you have access to everything the Android community has to say.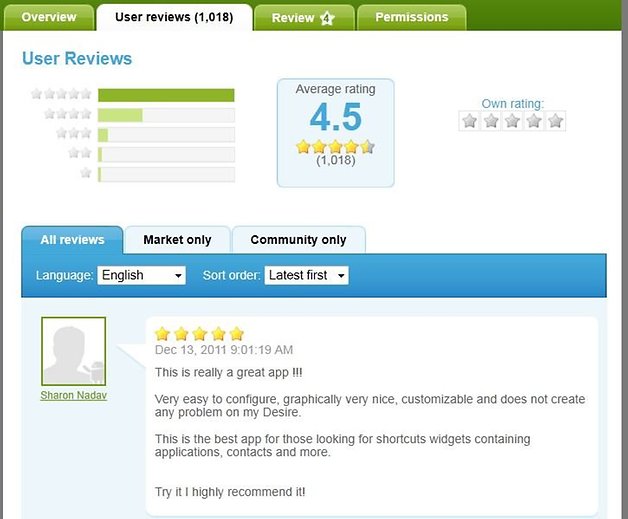 And all of these functional changes are in addition to a new design that's easy on the eyes. This is just the start of a general redesign of our tried and true AndroidPIT site. Look for the complete design to roll out over the coming weeks