AndroidPIT Contest of the Week - Leave a Comment, Win a Prize!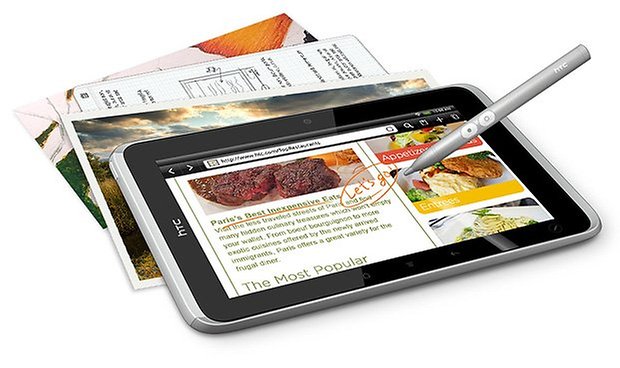 We've decided it's time to give something back to our Android community by introducing our new AndroidPIT Contest of the Week!
Win great prizes by simply sharing your thoughts and comments every week on a variety of questions and issues related to Android.
So here's how it goes:
Every week we'll post a question and the most creative and insightful comments will get rewarded with exclusive AndroidPIT prizes.

This week's topic is: HTC Sense
Obviously, all the different HTC phones are running on different hardware, but we'd like to hear your take on the HTC Sense user interface.
How has (or has not) HTC Sense improved your overall Android experience?
Feel free to be as creative and/or critical as you can!
The best comment wins a $20 dollar gift certificate to the Android App Center!
So are you ready? Get set, on your mark….GO!