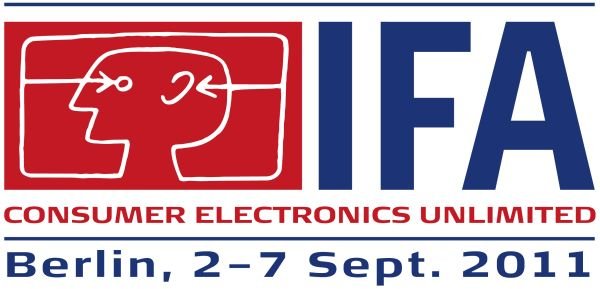 Unofficially the IFA launched yesterday, but we're back here today right in the middle of the action at the world's biggest exhibition of consumer electronics. In the next couple of days, we are going to be bringing you live reports about the latest developments in the Android world from the floor of the IFA convention. Since we've managed to get exclusive access to many of the newest Android devices, you'll have the opportunity to take a peek at highlights of the coming year before anyone else.
We've taken a lot of time and effort about what we would love to see at the IFA. Among many different things, we really hope to see Android Ice Cream Sandwich in action, find out what the new outdoor Android devices are all about and, of course, we are super stocked to see some of the new devices that Samsung, HTC, Motorola, LG and Sony have to offer. Who knows, maybe we'll even get a chance to run into the Fusion Garage/Tabco people and get a look at their new overhyped tablet.
And we aren't just going to be writing about all this goodness. Every day we're going to offer you exclusive videos with hands-on preview of devices in our new 60 second format. Without giving away too much, we're really excited about the IFA and hope that you will follow all the action together with us right here at AndroidPIT.com
Enjoy!