AndroidPIT Set to Run on Meego Device 'WeTab'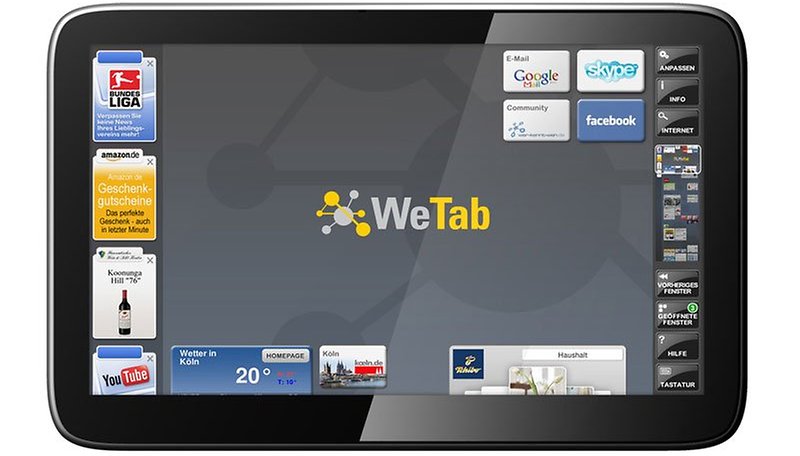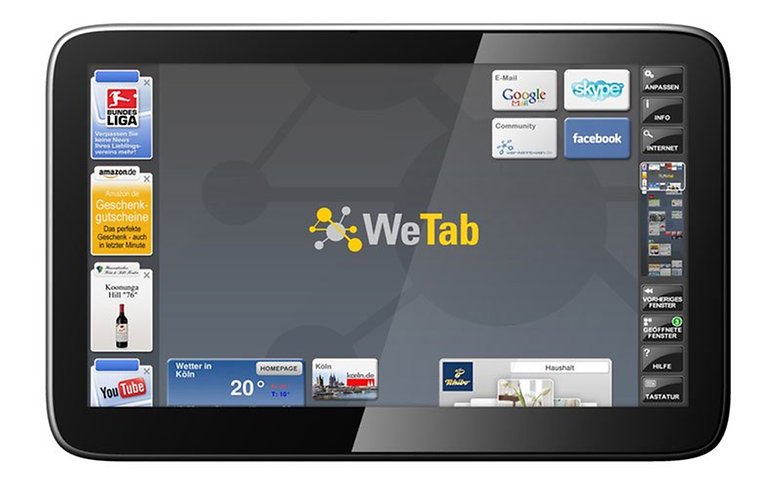 AndroidPIT App Center is set to run on the Meego WeTab, as the Meego Experts website just revealed. This is significant because this is the first time an Android Application Market has appeared on any commercial MeeGo device.
Meego is a Linux-based open source mobile operating system primarily targeting mobile devices. Their troubled tablet PC was jeered when it was recently introduced for being too heavy and shoddy. So far, the device is only available at Amazon.de and the German electronics store Media Markt.
But the WeTab has also been quite popular in Germany, where pre-orders outpaced iPad sales last year. WeTab runs on a 1.66 Ghz Intel CPU and comes with 1GB of RAM, a 1.3MP camera and a battery with a life of up to six hours.
So, now there's one more device you can use to access AndroidPIT test reports, bloggy digressions and lively message boards.
What do you guys think of this development?