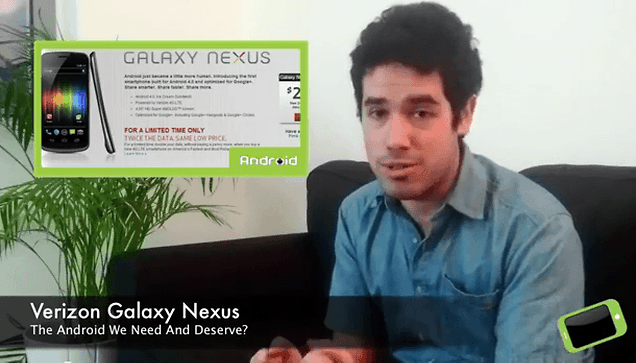 AndroidPIT's Weekly Review #17: The Galaxy Nexus Is Here!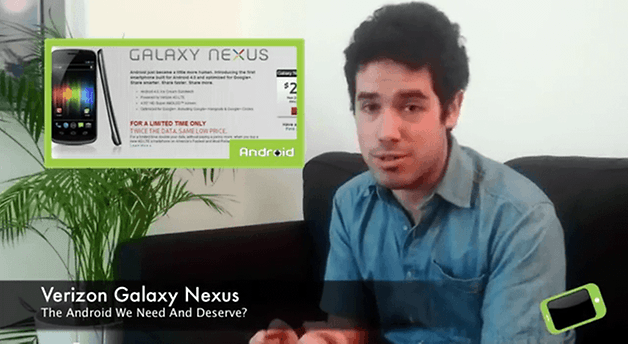 The Galaxy Nexus Is Finally Here! With Android fans finally able to get their very own Nexus, we set out to find out why they decided to wait for the new Google phone. What's more, having gotten our own Nexus with the general release, we wanted to try out the camera to see if it really is as good as people have been saying. AndroidPIT's 17th Weekly Review was recorded entirely on the Samsung Galaxy Nexus and shows what the phone is capable of. In other news, we turn to the lighter side of the Android community. Are plants really an effective anti-zombie weapon? And does Mother Nature pick sides in the Android vs. iOS fight? Find out in this weeks AndroidPIT Weekly Review!
Stories we discuessed In this week's review:
Thanks for watching!