AndroidPIT's Weekly Update #14: Treating Android-a-Phobia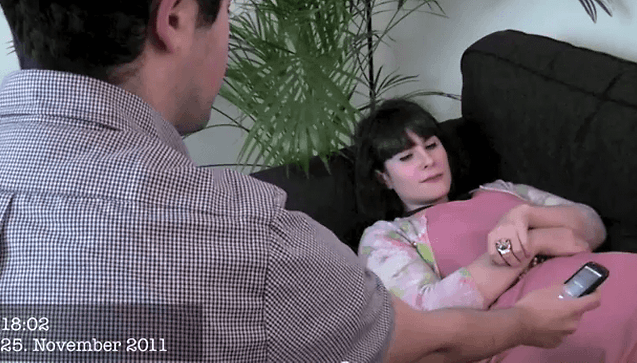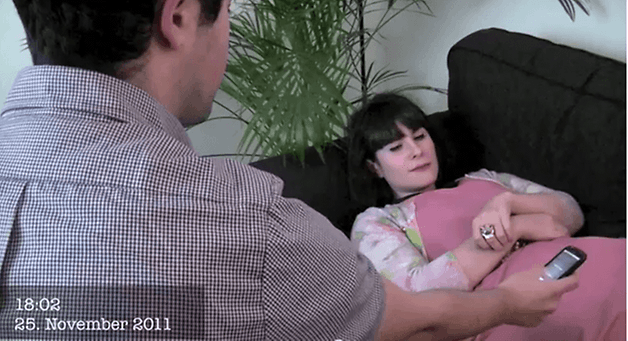 This has been an exciting week in the world of Android since it marks one of the first times an Android ad campaign has emerged that really succeeds in highlighting Android's advantages over Apple. The Samsung ad we're talking about, simply titled, "The Next Best Thing is Alread Here," brilliantly parodies the kind of folks who wait 9 hours for the newest iPhone but refuse to touch another brand of smartphone. Naturally, we liked the ad so much that we had to parody Android-a-Phobia here.
In AndroidPIT's 14th Weekly Update we also explore...
We hope you have as much fun watching it as we had putting it together: