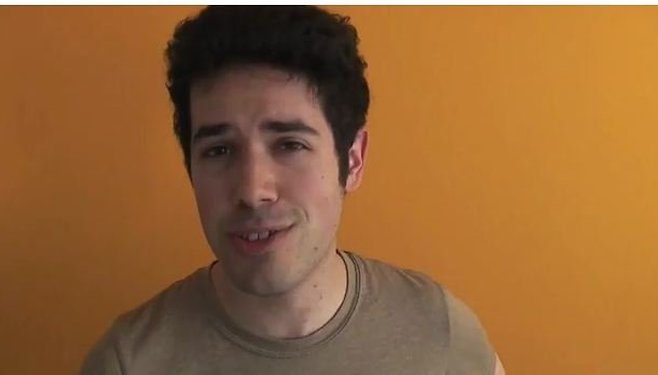 AndroidPIT's Weekly Update #4 – The Web's Only Humorous Take on Android News™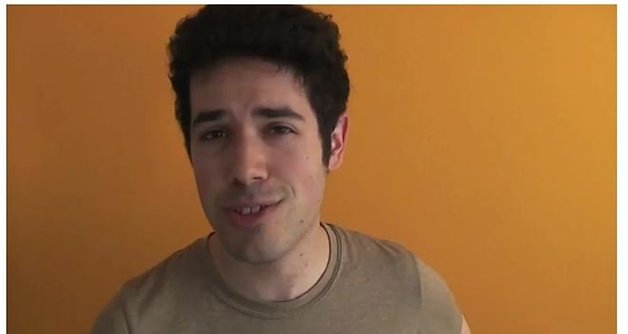 It's been quite the week in Android Land, and we've got the video to prove it.
Lots of websites bring you news about our beloved cell phone operating system. But only AndroidPIT delves into the weird, murky corners of Android Land, exposing the strange stories that make the mobile phone world so interesting.
In this episode, we will explore...
Whether or not the yell-powered cell phone actually works...
A look at why Google is hated by Europeans
The usefulness (or un-usefulness) of LG's new outrageously-dense pixelated screen
Why we're obsessed with Androidify
How we'd give Android Market a makeover!
Watch below!