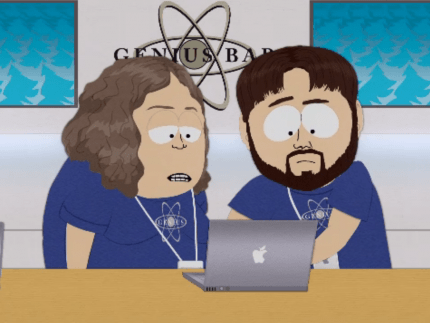 I am more interested in the code of this page than in the article.
What do you think?
It's been quite the week in Android Land, and we've got the video to prove it.
Lots of websites bring you news about our beloved cell phone operating system. But only AndroidPIT delves into the weird, murky corners of Android Land, exposing the strange stories that make the mobile phone world so interesting.

In this episode, we will explore..


And more! Watch below!