AndroidPIT's Weekly Update #6 -- Unleash Your Pants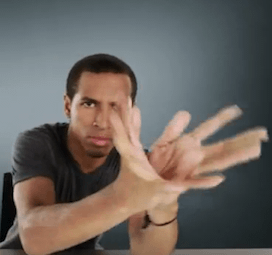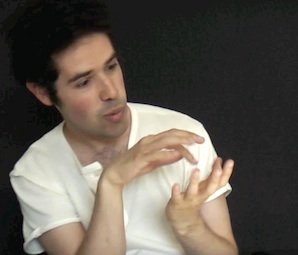 Unbelievable! The average money stolen in ransomware attacks in 2017 was 950 Euros!
Did you know this?
(In this weekly update, we make fun of Samsung's new "Unleash Your Fingers" Ad)
The past week in Android Land has been pretty interesting. Most recently, we've been watching and re-watching the new "Unleash Your Fingers" advertisement for the Samsung Galaxy S2. In fact, we've been digging this ad so much that we thought, "oh, what the hell, let's try to make a music video with our own fancy fingerwork!' So we, you know, did that!
We also seized this opportunity to make fun of the type of person who might be attracted to the new Panasonic Toughbook tablet. What kind of tough guy needs a tablet he can drop on the floor? Also, we couldn't help but take a few potshots at the new Huffington Post app for Android (Arianna- quit with those bigass headlines, they give us a headache!).
The resulting video is completely random and totally unprofessional, but that's why we make 'em!
Enjoy!