 Androidify Yourself with These Hilarious T-Shirts
In need of some serious Android swag? Want to show the world just how much you love that little green robot? Yes, there's lots of strange Android merch out there, including these bizarre Android thongs. But we just discovered a site called Droid Loot which basically blows away the competition. Be geek, be chic, and Androidify yourself with these clever graphic t-shirts: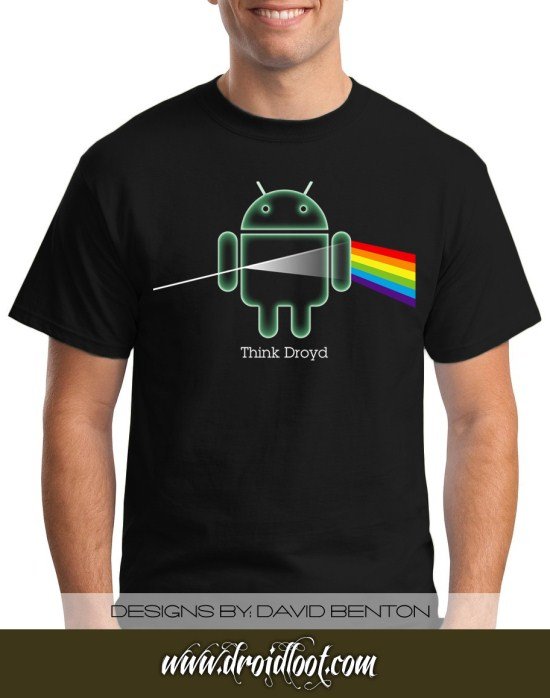 Free your Droid and the rest will follow.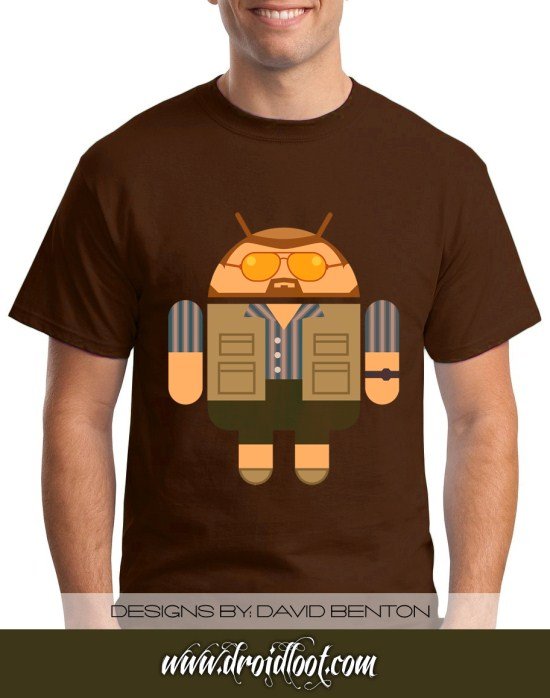 Hey baby, wanna see my....phone?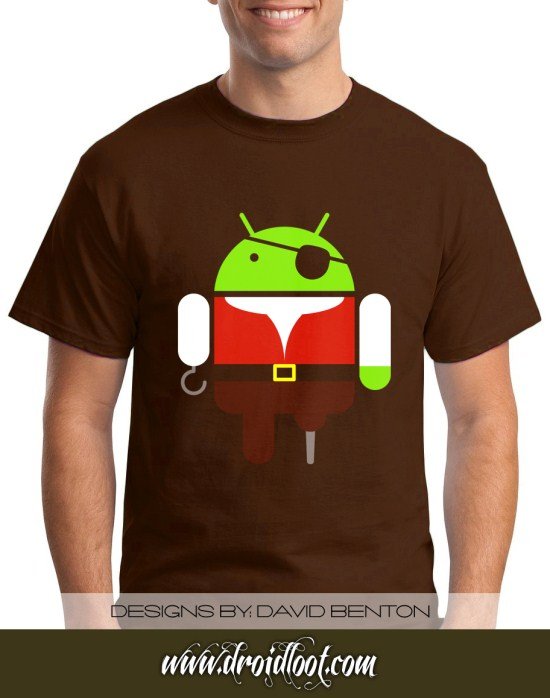 ARRR, sure you can use me phone, just don't look at me pictures!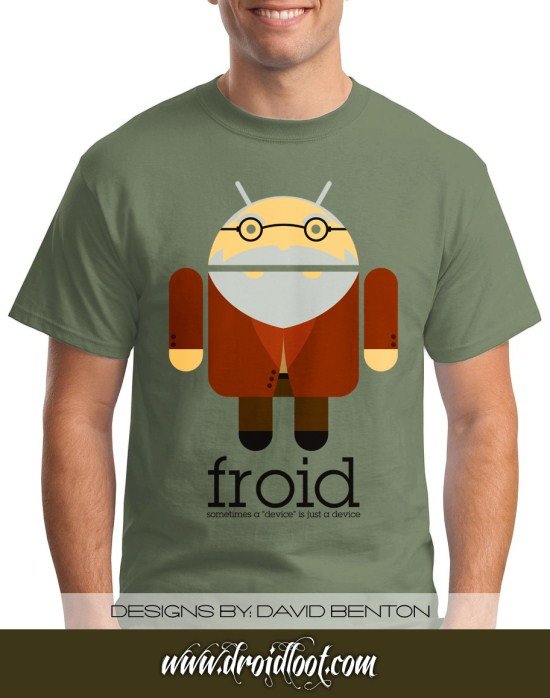 Froid says you bought that fancy new Android because it satisfies your id's craving for shiny things.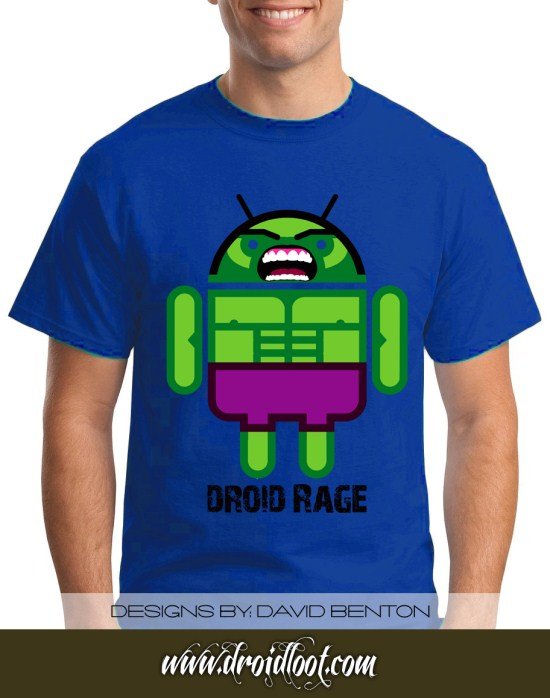 Oh snap, my battery died! I'M GOING TO KILL THE ENTIRE WORLD!!!!!!!!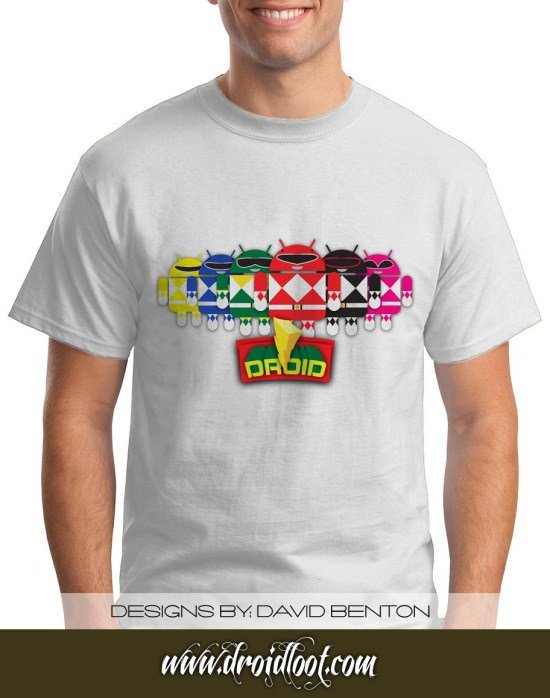 The 90's called, they want your feature phone back!