Androidify is the Most Entertaining App for Android Since Ever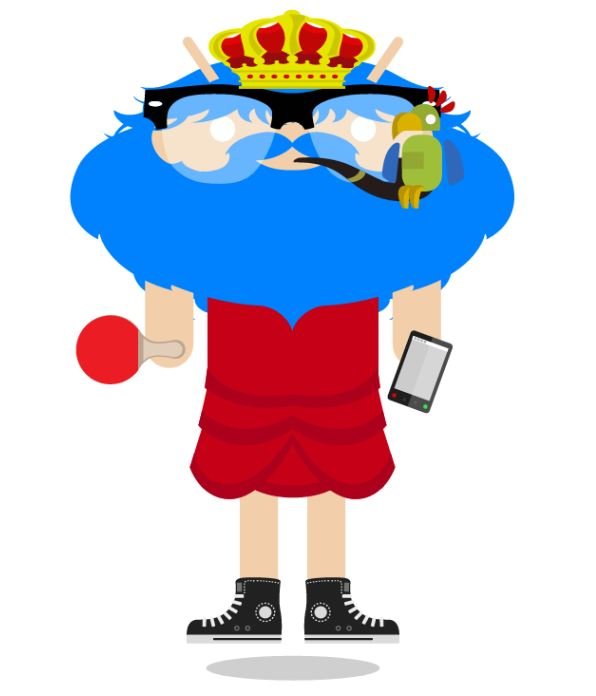 Frank (he's...special)
Yan has written a glowing test report of the recently-updated Androidify App for Android and we agree with his assesment - the app is ridiculously fun! More creatively-engaging and aesthetically-pleasing than Sketcher, more entertaining than Angry Birds (aren't you sick by now?), and faster running than just about any app we've downloaded, Androidify deserves greatness.
The app, developed by Google, allows you to mold a bunch of pixels into any kind of Android character you want. No matter what you do, you end up creating funny-looking vaguely-Android-shaped creatures that are cute in their own special way. You can give your creatures cartoonishly long legs or arms, hipster 'staches and accessories like ping pong paddles, parakeets or pipes.
You can also make sweeping generalizations about the world with Androdify: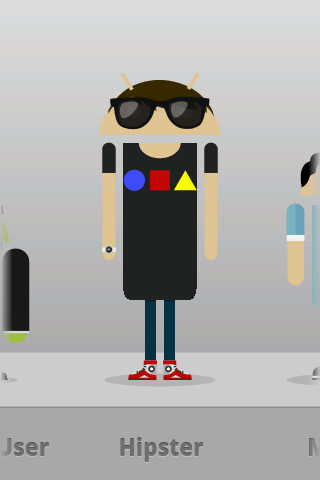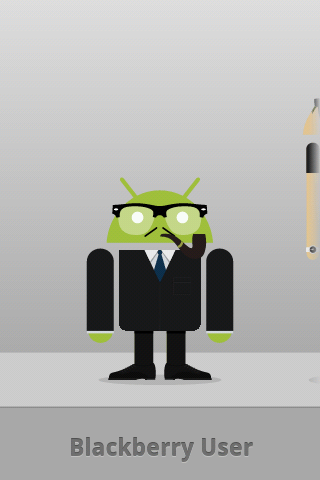 If you're too lazy to create your own character, you can also ask the app to pixelate a random guy or gal -- mine created a balding red-haired man with a flowery dress. I named him Sue.
The app's got a catchy ad that shows just how easy it is to share these images across Flickr, Gtalk, Picasa and Twitter.
We're officially obsessed, especially since the May 10th update now allows you to save Androids in the stylish Androidify Live Wallpaper. Download the app now and share your masterpieces with us on our message board dedicated exclusively to Androdify.