Androids Suffer Highest Hardware Failure Rate, According to Survey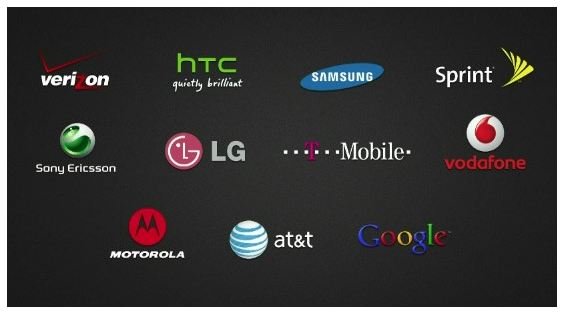 Hot on the heels of our post about the worst cell phones ever come these troubling statistics from ConsumerAffairs.com:
A study finds what many smartphone addicts already know but may not want to admit: Androids have a much higher rate of hardware problems than their competitors.

The survey, conducted by British telecom consulting firm WDS, tracked 600,000 support calls over a 12-month period and found that of the support calls seeking help with Android handsets, 14% were for hardware issues.
Compare that 14% to just 9% for Windows Phone 7, 8% for Apple's iPhone and 3.7% for Blackberry.
Certainly just taking a look at the forums of the average Android website reveals that many are not so happy about their phone's WiFi, GPS, battery life or display. But still, the sheer number of devices being built with Android OS has got to make the statistics skew in the green robot's direction. Perhaps there are more Android hardware complaints simply because there are more Androids.