Andy Rubin: 700,000 Android Devices Activated Every Day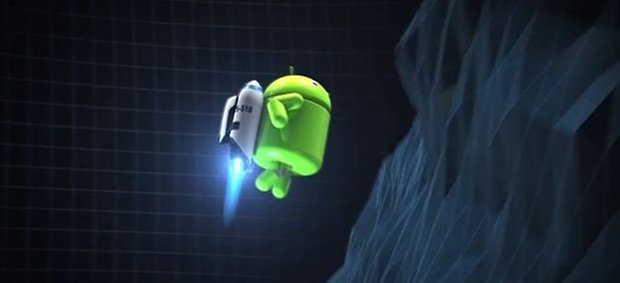 According to Andy Rubin, there are now over 700,000 Android activations per day. That's up from 500,000 towards the end of June. The number breaks down to roughly 8 new Android activations every second, five million activations every week.
So much for the theory that Android has reached its peak...
From cheap, crappy phones to the Galaxy Nexus to the Galaxy S2 and everything in between, the smartphone market has been completely saturated by Android devices. And with the openness and customization possibilities, the platform is only going to get better over time.
No wonder Cupertino is suing over every minor detail.