Angry Birds Rio "Carnival Upheaval" Update Lands in Market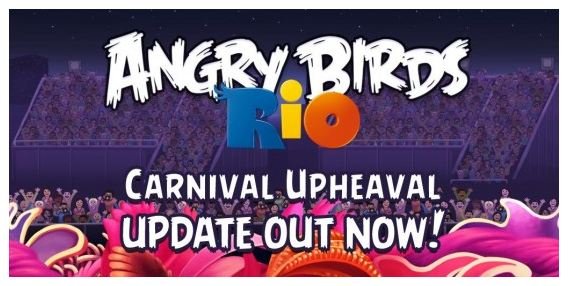 If you weren't able to access the most recent Angry Birds update at the Amazon App Store, fret not: Angry Birds Carnival Upheaval is now available to download from Android Market. The update brings with it 15 new carnival-themed levels of gameplay, perfect for avoiding all the work you have to do before the weekend.
The update not only allows you to access new levels of gameplay but also a play with Blu, the main character of FOX's Rio film. Oh, and there's an extra carnival episode waiting just for you. Snatch the free update by clicking right here.