Angry Birds Rio Reaches 10 Million Downloads in 10 Days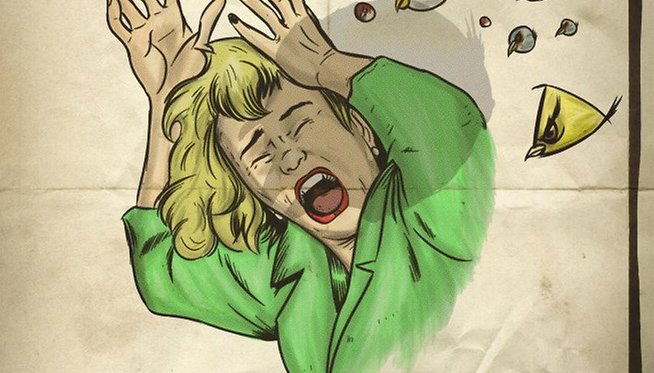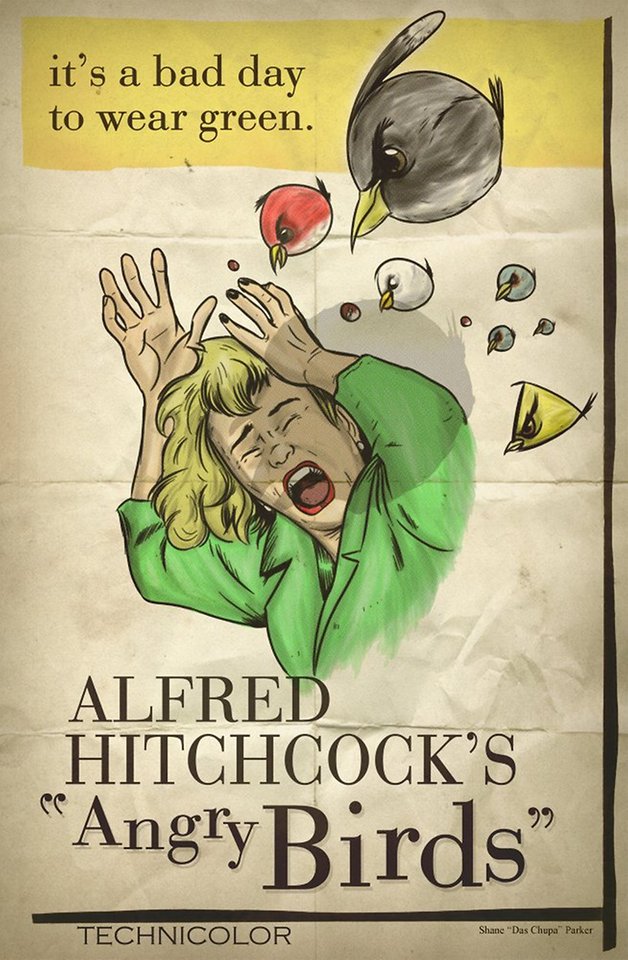 The Rio edition of the epic time-waster Angry Birds just hit 10 million downloads in a mere 10 days. Originally Rovio developer tweeted the cryptic message '10 in 10:-) Angry Birds Rio breaking all records. A massive thanks to all our fans!!!' and minutes later the developer confirmed that the '10's referred to days and millions.
The figure covers both paid and free downloads; Angry Birds Rio costs to buy on iPhone and iPad but was made availeable for free on Android through a deal with Amazon, on its Appstore. What's different about the new edition?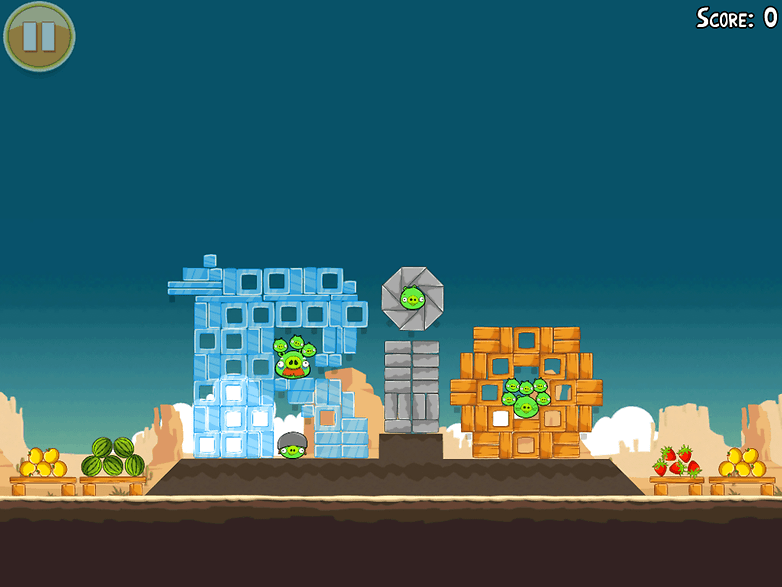 The Rio edition of the game is essentially a big, elaborate advertising campaign for the new animated Rio film. In this version of the game, the Angry Birds are captured and after breaking out, direct their homicidal rage towards monkeys, then pigs.
Rovio's been saturating the market with their suicidal birds and oafish pigs, churning out what are essentially carbon copies of the same game with slightly different backgrounds and ice, rock and brick formations to great success. This is just the latest milestone for the Angry Birds series, which recently hit over 100 million downloads. But while Rovio celebrates, the internet remains polarized about these birds.