Cool Ad: NASA Astronaut Plays Angry Birds in Space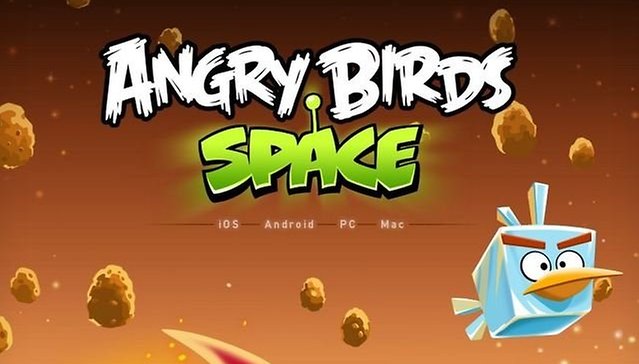 I've been sick of hearing about Angry Birds recently, but you've gotta admit this commercial for Angry Birds Space is AWESOME. It's got science, zero-gravity, a space station and a very funny astronaut who reminds me of my high school physics teacher. Take a look:
The last few Angry Birds updates weren't very exciting, but just from the bit of gameplay you can see here at the end of this commercial, this newest update is going to involve many more elements than before, like orbiting planets that affect the trajectory of your birds and special birds with the power to freeze structures. Certainly having multiple fields of gravity will add another dimension to the game and that bird looks like a lot of fun.
The newest Angry Birds launches March 22nd. Let's be honest; you're going to download it.