Announcement: Android Ice Cream Sandwich Release October/November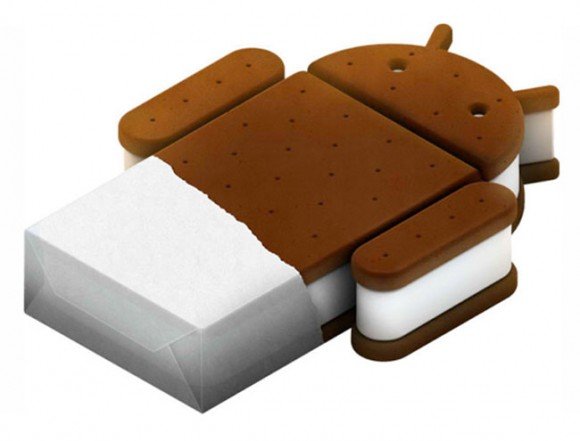 It's harder to get a more official source for Ice Cream Sandwich news then Eric Schmidt, Google's ex CEO. In a question and answer round at Dreamforce in San Francisco, former Google head confirmed that Ice Cream Sandwich will be dropping world wide in a mere two months time.
While not an "official" official announcement, its safe to bet that Mr. Schmidt is well informed as too the release time table for Google's next mobile OS. Speaking to Dreamforce the ex Google boss stated:
We have a new operating system, internally known as Ice Cream Sandwich for some reason, which is being released in October/November, which everyone's really excited about.
While a new update to the Android system in and of itself doesn't sound that world shaking, Ice Cream Sandwich is the great white unification hope of the Android community Currently, the Android world is dominated by two distributions; Gingerbread is the standard for most smartphones , while Honeycomb is the official tablet OS. With Ice Cream Sandwich, Google is hoping to develop "one OS to rule them all" and with one system running on both tablets and smartphone it would greatly streamline the Android ecosystem and shorten development times.
Full Keynote video, Jump to the 30 minute mark for mention of Ice Cream Sandwich: