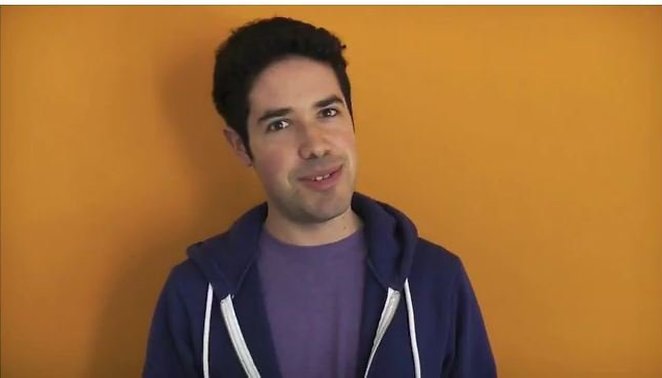 Any Suggestions for Our Next Weekly Update Video?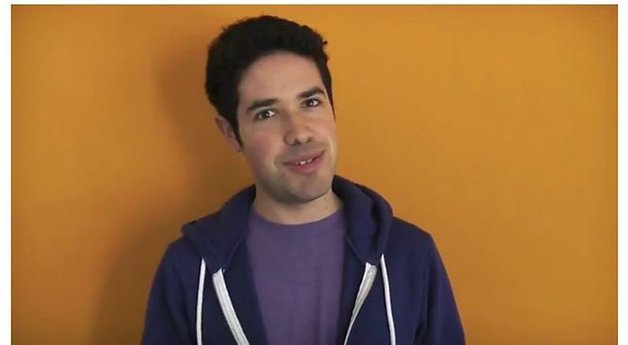 It's been quite the week in Android Land, and we will soon have the video to prove it.
Lots of websites bring you news about our beloved cell phone operating system. But only AndroidPIT delves into the weird, murky corners of Android Land, exposing the strange stories that make the mobile phone world so interesting.
This week, we are soilicting requests from you, dear Internet reader. Any hilarious news items you'd like dramatically-interpreted? Any weird apps you wish we'd highlight? Let us know!
And for those who've missed the past three Weekly Updates, here they are for your viewing pleasure: