[App Recommendation] Paper Camera: Impressive Photo App At A Fire Sale Price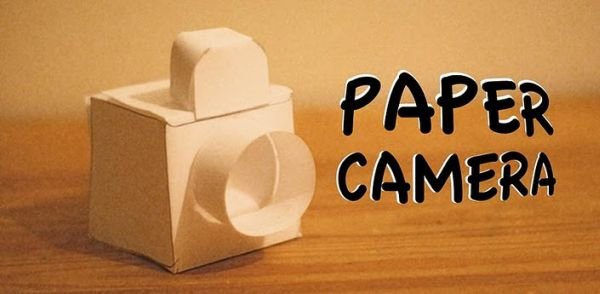 One great thing about the Android hardware and software ecosystem is that you don't need to have studied photography or have expert knowledge of photoshop to take some really impressive photos. The Android market is full of great apps that can help even the most clueless shutter bug take nice snaps. Granted, you might not get your own gallery debut but the results are impressive nonetheless. Paper Camera is just one of those apps and considering it's currently on sale for 10 cents in the Market, it's a must for every budding Android photographer.
Paper Camera offers an easy to use and extensive pallet of filters to give all your photos a little bit more pizazz. Including classic effects like "Sketch Up", "Water Color", "Old Printer" and "Gotham Noir" and the ability to adjust the contrast, exposure, and cropping, Paper Camera offers all the functionality many Android fans have called for without a steep learning curve. A nice plus is that your entire photo collection can be improved on by Paper Camera, not just photos you take with the app. We just downloaded the app for ourselves and here are a couple samples of what Paper Camera can do.
Effect: Gotham Noir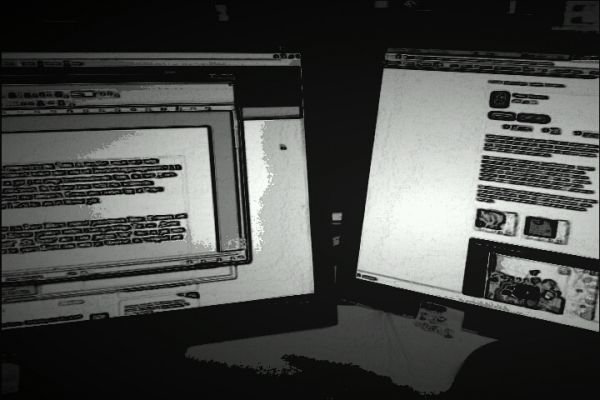 Effect: Sketch Up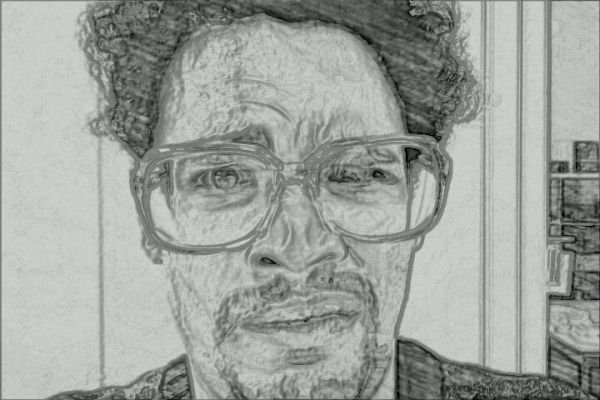 Effect: Neon Cola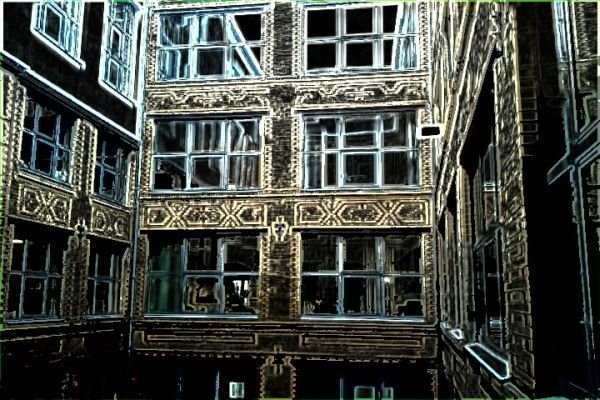 Effect : Old Printer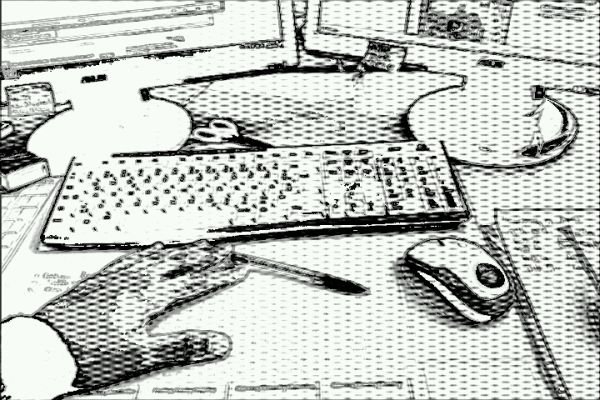 Effect: Bleaching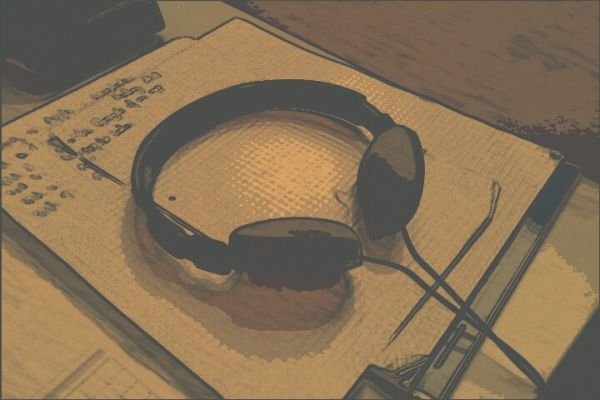 Effect: Granny's Paper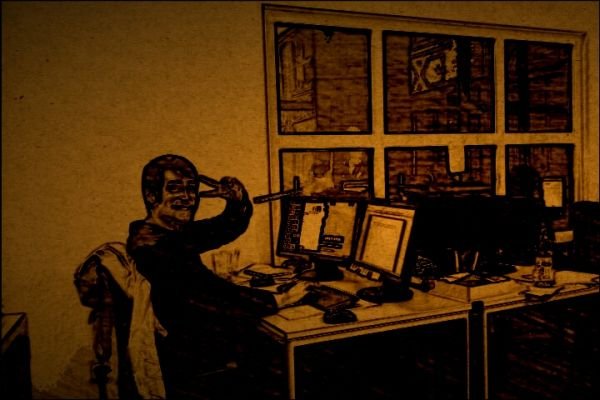 Effect: Pastel Perfect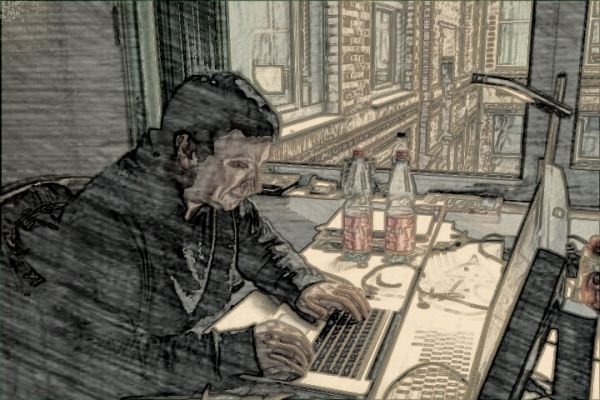 Follow the link to Paper Camera in Android Market or if you want to check out other cool photo apps check our our Top 5 photo Apps For Android