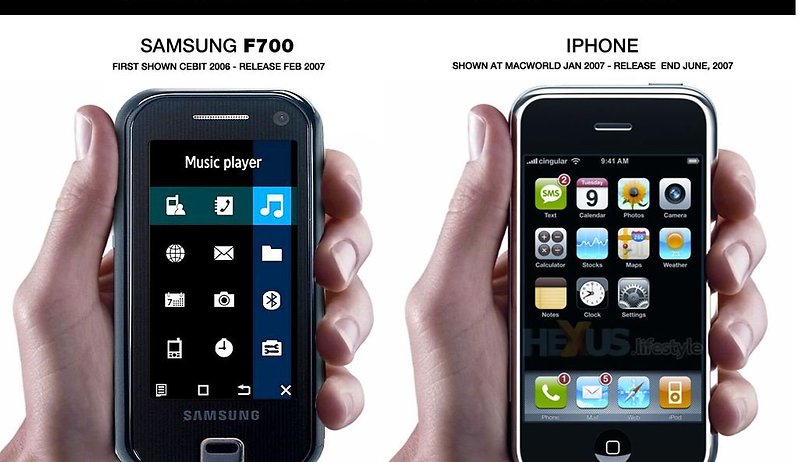 Apple Claims Early Victory in Their "Copycat Case" Against Samsung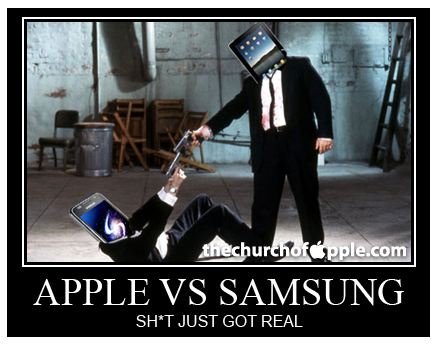 A judge in San Jose has instructed Samsung to hand over samples of their new phones and tablets to Apple as part of the company's lawsuit against the Korean cell phone manufacturer.
The Samsung phones and tablets to be turned over include the Samsung Galaxy S2, Galaxy Tab 8.9, Galaxy Tab 10.1, Infuse 4G and Droid Charge – basically, everything Samsung is currently working on.

Normally, Samsung would be able to wait three months before handing over the samples, but San Jose judge Lucy Koh has decided that, since Samsung has been marketing its new products heavily, the company can no longer claim they're secret models.
PC Magazine has called the suit "fearful and sloppy," saying that if Apple wants to sue Samsung for copying its design, it should also expect a lawsuit from the LG Prada, which looks a whole lot like the iPhone and was released first. We'd also add that the Samsung F700, released four months before the iPhone, looks very similar to Apple's device: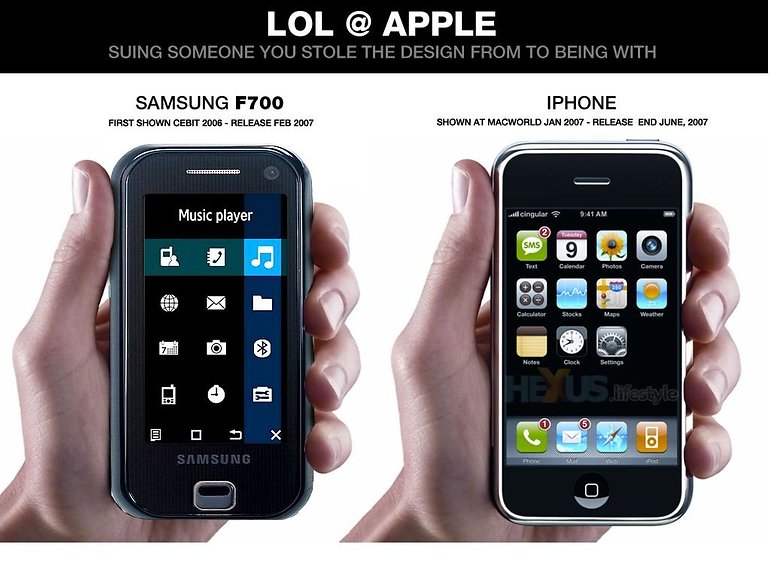 To Samsung, the suit feels like an attempt to try to control the company. "When a nail sticks out, [people] try to pound it down," Lee Kun-hee, the chairman of Samsung said in his response. The company has responded by counter-suing Apple, claiming the company copied many of its internal technologies. Those suits are still pending in Germany, Japan and South Korea.
Apple and Samsung are strange bedfellows. Apple continues to buy components for their phones from Samsung, making an outright shunning of Samsung detrimental to the interests of both companies. As Tim Cook said of Apple's suit against the company: "We are Samsung's largest customer, and Samsung is a very valued component supplier to us, and I expect the strong relationship will continue."
Do you think Apple's suit against Samsung is legit?