Breast Cancer App So Sexy, It'll Make You Check Your Manboobs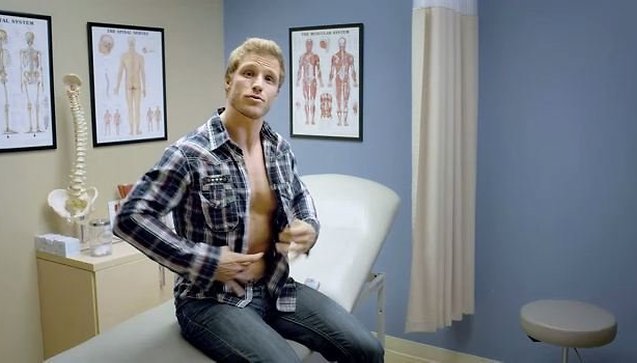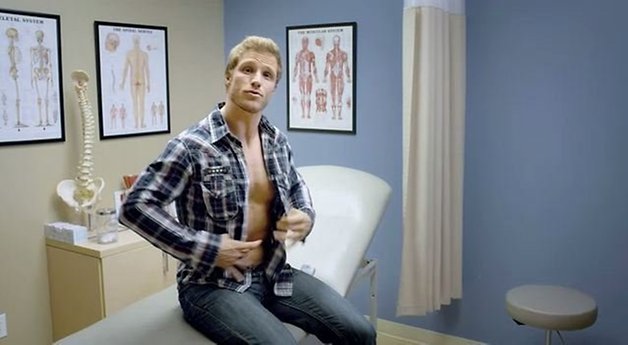 The "Your Man Reminder" breast cancer app uses pictures of hot men to remind women to check their breasts for signs of cancer. It's one of the "breast" ideas we've ever heard of in the battle against this deadly disease (HAR HAR!) – and the promotional video is hilarious. Post this on your girlfriend's Facebook wall; we bet she'll get a kick out of it:
Okay, okay so most visitors to Android sites are men, but that doesn't mean we can't recognize a brilliant marketing strategy. Sadly, when I downloaded the app, I was sorely disappointed. It looks as if it were originally designed for iOS and the Android version was hastily thrown together one night over a beer. Still, it did succeed in making me want to poke around my manboobs just to see if anything was wrong (I'm fine).
Tell your girlfriend or girl pals to download the app at the link below.