Are Apps Stealing Your Info? A Grand Jury Invesitgates.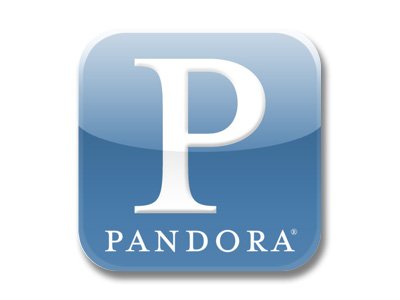 Federal prosecuters in the Garden State are investigating whether numerous applications are illegally obtaining and transmitting smartphone user information and sending it to third party sources without having first obtained consent.
Oddly enough it is the internet radio site Pandora that is being singled out. The app Pandora created is accused of collecting information about user's age and gender and sending it to outsiders. Pandora has declined to comment.
The Wall Street Journal recently tested...
101 apps and found that 56 transmitted the phone's unique device identifier to other companies without user consent. Even scarier, forty-seven apps transmitted the phone's location in some way while five sent the user's age, gender and other personal details to outsiders.
The current investigation centers on whether app makers violated the Computer Fraud and Abuse Act. The law covers information stored on computers and is used to prosecute hackers. The targeted app makers could also face complaints of 'unfair and deceptive trade practices' from the Federal Trade Commission.