Are There Simply Too Many Android Devices?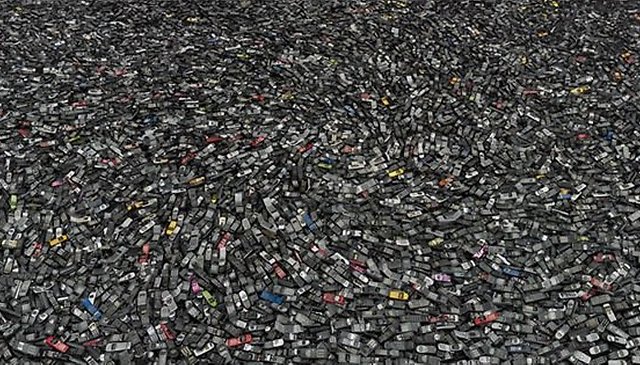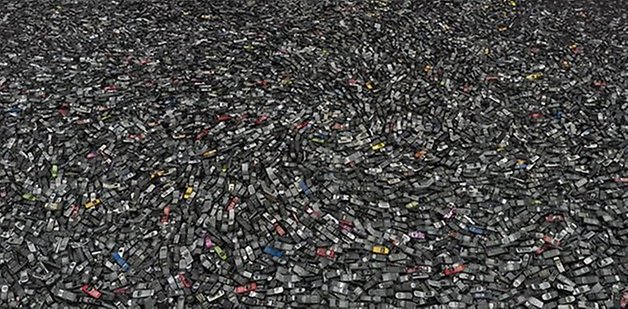 As you've no doubt already noticed, there are now an overwhelming number of Android smartphones and tablets out there on the market. In the press releases, of course, every device is the best in its class, and one cannot survive a day without being told that such-and-such smartphone will change the industry forever. Every day, approximately 550,000 new devices are activated over a range of different Android operating systems. But have we now reached a point of hopeless confusion?
It's actually a wonderful thing, of course, to have such a range of devices for consideration. However, it becomes quite complicated when there are so many devices that even an expert has a hard time distinguishing one from the other. The technical details for many read like hieroglyphics and the advantages of device A over device B cannot always so easily be understood. Sure you can always read the reviews, but they become outdated rather quickly, so that if you're searching for a review of the Xperia Arc it may not be so relavent a mere four months after publication.
Apart from trying to distinguish phones with only marginally different technical capabilities, the consumer must also bear in mind what version of Android is the newest and whether or not the device comes shipped with that version, and why Froyo is worse than Gingerbread and Honeycomb is great except there aren't enough apps for it and Donut and Eclaire are completely out-dated but will end up making you hungry if you think too much about them. That's not even mentioning the chips or the different UIs smartphone manufacturers lay over the Android kernel (who would have known I'd appreciate HTC's Sense UI so much more than Sony's UI...none of the reviews I read compared the two).
The fact that Google's open policy has lead to a wide range of different hardware experiences (AKA the drawbacks to fragmentation) is, by now, an over-exposed fact, but a fact nonetheless. One way Google seems to want to counteract this is by creating their own line, AKA the Nexus brand, for a pure Google experience.
Another step the company could take would be to create an interactive website that allowed you to compare any Android phone on the market. It could include Flash animations of different phones that could be dragged next to each other and be compared on a range of different technical and not-so-technical factors.
What do you think of this idea? Are you overwhelmed by the number of Androids out there or can you differentiate them pretty easily? Think Ice Cream Sandwich will make it all easier? Let us know below!
Related:

A Critical Look at the Android Fragmentation Debate
Wired's New Story About Android is a Fantastic Read