Are You Having Lockscreen Issues With Your HTC Sensation?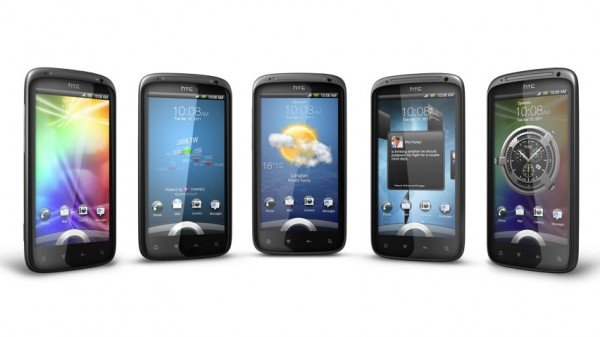 (Pretty lockscreens, but do they function like they're supposed to?)
Well, it finally happened to me. The lockscreen on my HTC is broken, and I have no idea how to fix it.
I'd read about people experiencing lockscreen issues with their Sensation before and my thought was "oh, that stinks," but now that it's happened to me, I'm angry. The lockscreen on my Sensation works, but only occasionally, and sometimes only after the 5th or 6th swipe.
If this sounds like a First World Problem, yes, it certainly is. I am whining about a feature that is a truly awesome idea – a lockscreen where you can drag a ring to open up favored apps and features. But it is annoying that this feature doesn't work as before, and perhaps even dangerous; what if me or other users are in an emergency situation and unable to use their phones?
I've now read over 25 user posts in 5 different blogs all stating the same issue. Android Police has also written about laggy touch screen issues on their model. Looks like this is a "known issue," but, with no updates available, most users are being left out in the cold.