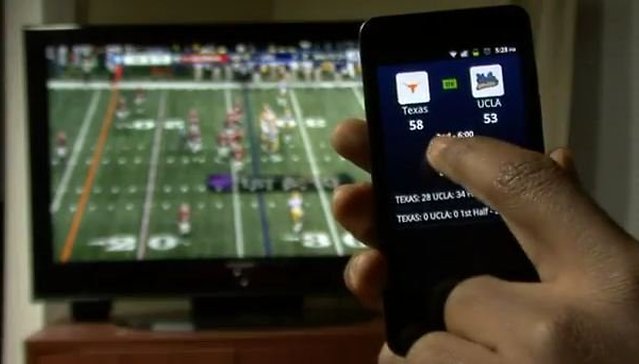 Are You Watching This?! Android App: Never Miss Another Game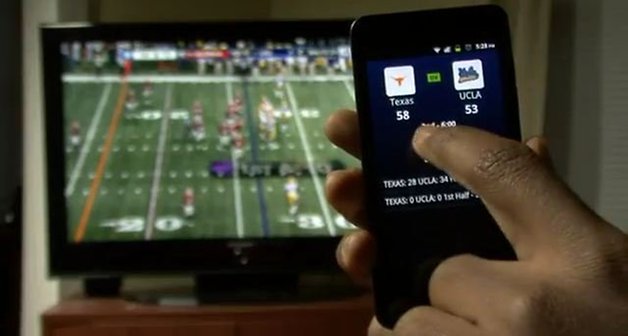 "Are You Watching This?!" is an Android app that talks a big game. Specifically, the app promises to monitor all the games on television and alert you when to tune in, so you'll never miss another great moment in sports history!
The alerts are customizable: close games, games with your favorite players, etc. Then, with one tap, the phone will tune into the right station (if you're using DirecTV, Tivo or Google TV). You can even switch games by flicking your finger. Totally insane, no?
As of now, the app only monitors American sports games, but promises to cover international soccer championships in the future as well. We'll be downloading this one in preparation for March Madness!