Asus Eee Pad Transformer Sells Well, Could a Tegra 3 Sequel Be in the Works?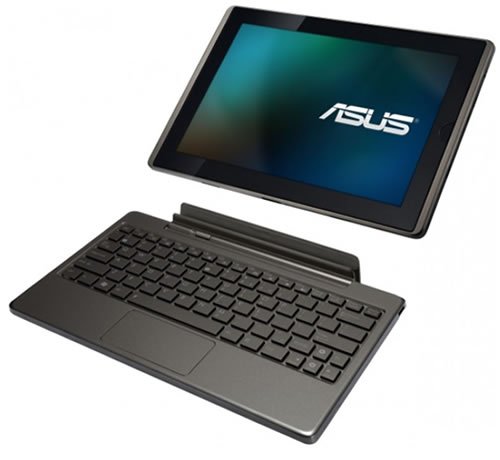 Asus' Eee Pad Transformer is a hit! According to Digitimes, the company has managed to ship over 400,000 units in the first half of 2011.
In fact, Asus has been doing so well that they're already preparing for a secound generation of Eee Pad Transformers powered by Nvidia's new Tegra 3 quad-core processors and the new Ice Cream Sandwich. Now, this is just a rumor, but this thing could ship as early as October, just in time for the holidays.
Eee Pad Transformers are stll a steal at just $400 and apparantly Asus is working with a very thin profit margin. Still, the company is ordering 2.5 million Tegra 3 quad-core processors for use in the upcoming tablet, as well as the new chromebooks.
This is good news, especially given the fact that not too long ago, we were a bit concerned that Asus wasn't reaching their sales goals. Looks like we were wrong.