 Atari's Greatest Hits App Touches Down in Android Market, Are You Ready to Destroy Some Asteroids?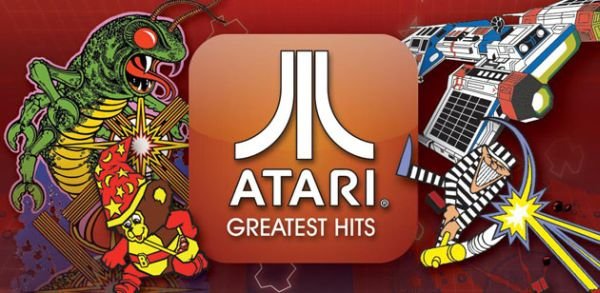 Nostalgic for classic joystick action? Miss exploding astroids and hungry centipedes? Well, be thankful, because Atari's combi-pack of retro games has finally arrived on Android. The best-selling app, previously only available for the iPhone, features some of the best-known Atari games – like Centipede, Astroids, Battle Control, Crystal Castles, Tempest, Pong – as well as more than 90 others for the low, low price of $9.99. You can also buy individual games for just a buck a pop.
As I'm sure you know, in the 70s and 80s, Atari was the videogame electronics company but it fell on hard times during the Nintendo and XBOX years. Today, the Atari app for iPhone recently surpassed 3.5 million downloads, so clearly there's still a lot of interest in these games, even some 30 years later.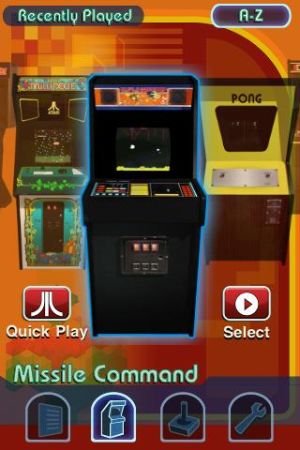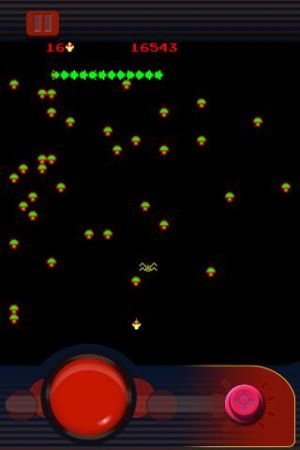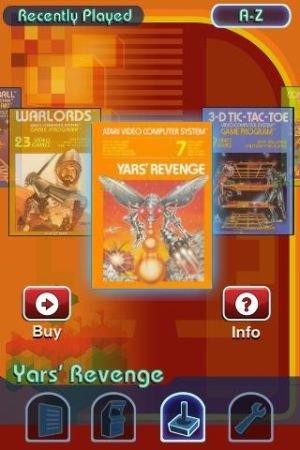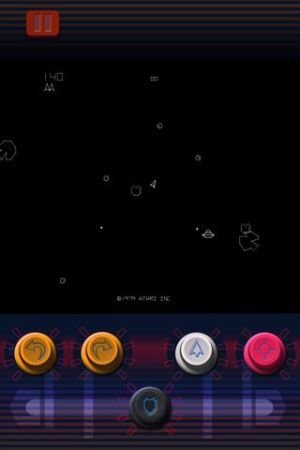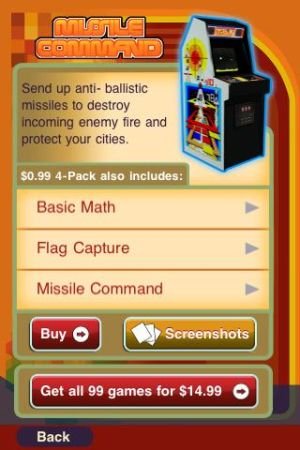 For a full list of titles, check out the app in Android Market here.