 BREAKING: Netherlands Judge Orders Ban on Galaxy S, SII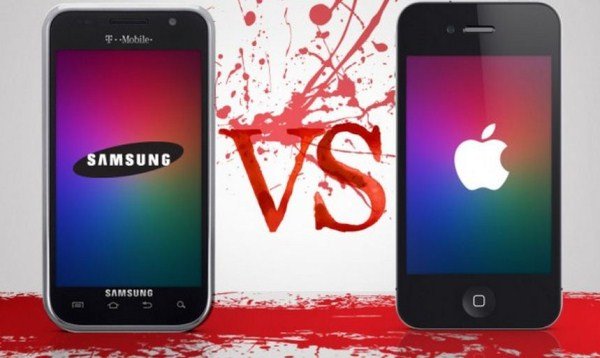 Looks like a Netherlands judge has withheld Apple's injunction against Samsung's Galaxy and Galaxy S2. This means that the Samsung Galaxy S and the Galaxy S2 will both be temporarily banned in all of the European Union. Engadget is saying the ban will begin October 13th.
The judge determined that Apple violated patent 2,058,868, which deals with "method of scrolling," but didn't violate a number of other patents including 2,098,948 for "recording a flag in connection with multiple screen taps," or 1,964,022, which relates to dragging a slider to unlock the phone . We'll update you with more information as it breaks.
This article has been corrected since its original publication.