 "Back to the Boots": What Will Become of Nokia?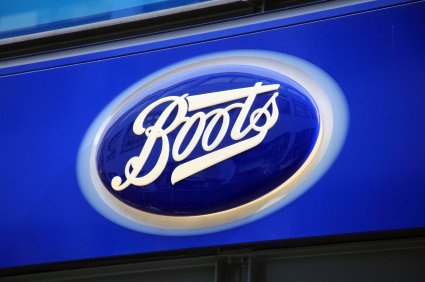 There was a time when Nokia was a supplier of rubber: in the 80's, the Finns were prolific rubber boot makers. It wasn't until 1987 that the first truly portable mobile phone was produced by a Finnish company. What happened after that can only be described as an unprecedented series of successes. Nokia became the undisputed market leader in mobile phones. There was probably no other company during this era that was as successful as Nokia. Even the tiny Finnish town of Espoo – where Nokia was located– became a subject of intense international speculation.

The Fall from Grace: A Lack of Innovation
The Nokia name was once synonymous with success and innovation. But these days, above all thanks to Steve Jobs, Apple and the iPhone, are totally over. Nokia in recent years has seen an unprecedented fall from grace. Since late 2007, its market value shrank by more than 80%. Today, no one would say that Nokia is the most innovative player on the smartphone scene.
Nokia's downfall was due to many reasons. The decisive factor was probably the fact that many management mistakes were made. For a long time, Nokia saw itself as untouchable, and perhaps rightly so. It was an innovation leader. But innovation requires a continuous commitment in order to flourish.
Failing to Anticipate the Future
In addition to failing to innovate, Nokia has also misjudged its market. In 2007, the company acquired NAVTEQ navigational systems for the inflated price of 8.1 billion. At this point, it became clear that Google Maps would be placed free on all Apple devices, and NAVTEQ became more of a burden than an asset.
Nokia management now also has a history of bad decisions when it comes to operating systems. Probably these were ultimately responsible for ensuring its current defkated stature.
Where will Nokia Go From Here?
Nokia has announced a line of phones running on Windows 7. This partnership could certainly bring some sort of turnaround for the Finnish company – if the new operating system from Redmond brings new customers with it.
But the fact remains that Nokia's management still has no knack for decision-making. This is especially clear to those who've following the N9 phone debaucle, which was slated to run MeeGo. MeeGo certainly has potential, but without a nurturing parent, its future is unclear. It seems as if, these days, Nokia lacks the basic confidence even to stick with an operating system it had championed before.
In Conclusion
One should certainly not write off Nokia. The company has plenty of cash reserves. However, it is missing the right management to put it on track. If the company does not get itself on the right track soon it could mean: "back to the boots."