 Bargain Basement No More: Huawei's Impressive 1.4GHz Honor Gets Official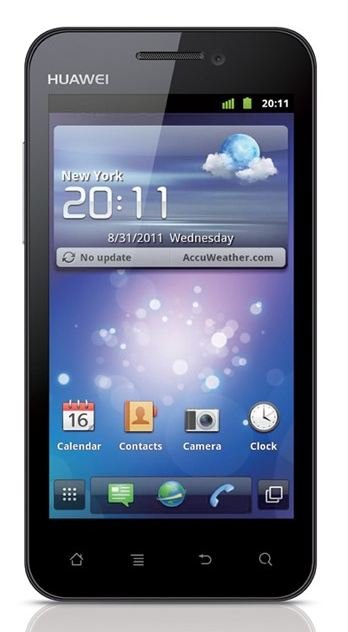 If you're looking for a knock-off, you'd best look elsewhere; Huawei's newest phone is packing some serious specs that are impressive in their own right. The company's new Honor handset will have a single core 1.4GHz processor, 4-inch capacative screen, as well as an 8MP rear-facing camera, 2MP up front, 512 MB of RAM and a hefty 1900mAh battery.
But this is still Huawei we're talking about, and you can still expect reasonable prices from them. The Honor was originally tipped to come in at around the $300 mark, SIM-free and unlocked (compare that to the more than $700 you can expect to dish out for the newest Motorola, Samsung or HTC release). Huawei says the Honor will launch, in black, in China, Russia and the Middle East in Q4 2011. More colors, and a US / Europe release, are expected this holiday season.
The standards, even for bargain model phones, are becoming ridiculously high, don't you think?
Related:
Smart Bar – Android Goes Retro

AT&T to Introduce Cheapest 4G Android Ever