How to Beat Angry Birds: Walkthroughs for All Levels of Newest Game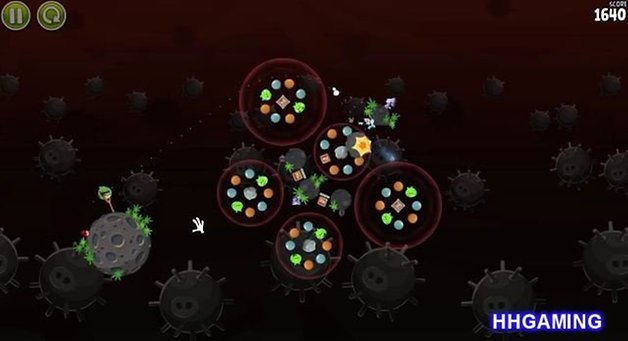 I am afraid of viruses that are found in email attachments.
You too?
How to beat Angry Birds? While sending your birds careening through space and into pigs seems easy enough in the beginning, many give up after encountering a level they can't beat. Thankfully, YouTube is here to help. After just a little bit of researching, I was able to find walkthroughs for all levels of the Angry Birds Space game – from Cold Cuts to the Danger Zone.
As much fun as it is to learn how to beat each level through trial and error, sometimes you just want a guide on how to beat the whole damn thing. If friends are complaining that they don't know how to beat Angry Birds Space, let 'em know about this page for cheaters. Without further ado, here are your walkthroughs:
Angry Birds Space Pig Bang walkthrough, levels 1-1 through 1-30 (3 stars)
Angry Birds Space Cold Cuts Walkthrough 2-1 through 2-30 (3 stars)
Finally, the level EVERYONE is having a hard time with: Danger Zone levels 3-1 to 3-30 (3 stars)