Become a BlueStacks Alpha Tester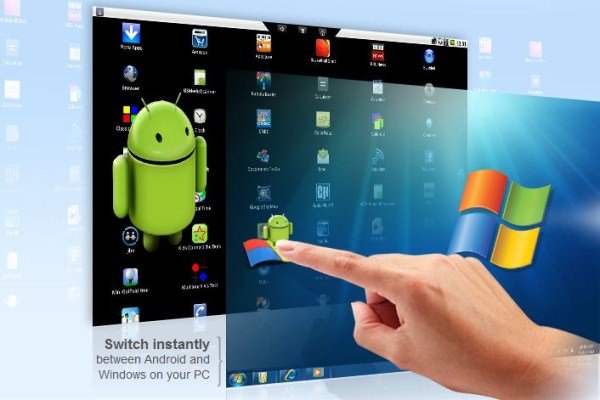 Want to be the first kid on the block running Android apps on your PC? BlueStacks is offering Alpha testing of its software today on their Facebook page. All you have to do is visit the company's page, give 'em your name and email address and the company promises to send you an Alpha version of its software "sometime this Summer," although most signs point to next month.
For those who haven't been following, BlueStacks is a computer system for Windows that allows you to create desktop widgets out of your Android apps. But it also has the potential to be something far greater: BlueStacks CEO Apu Kumar promises a level of synchronization that will allow you to even use Windows drivers to print while still in the Android interface.
UPDATE: Blue Stacks is beginning alpha testing on October 11th!