 Benchmark: Motorola Droid Bionic Graphics Test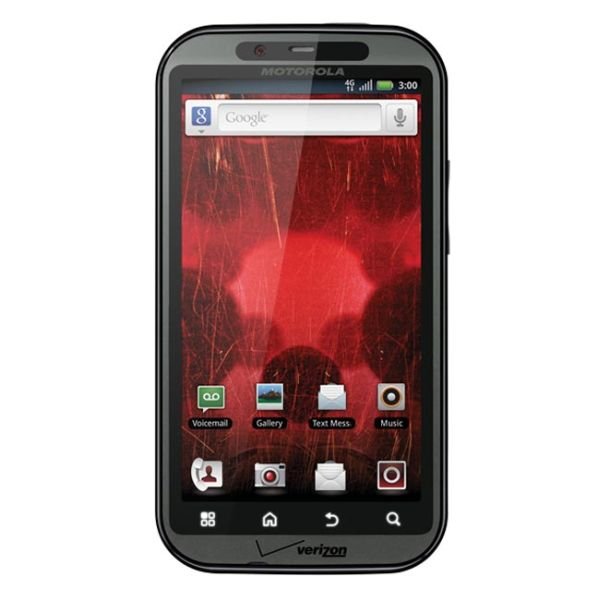 (Picture credit: geeky-gadgets.com)
Are these the Droids we're looking for? Well if it's the latest Droid addition from recent Google acquisition Motorola, these might just be the tests you're looking for. It's been 8 long months since Motorola first announced the Android handset and, while Motorola has keep hope alive by droping hints every now and again, consumers actually waiting to get their hands on one of the high intensity (at least judging from the trailer that was floated a couple of months ago) new high intensity handsets might just have retired by the time the Android phone finally hits store shelves.
But to keep our attention peaked, a series of benchmark tests just went live. While Benchmarks often aren't a 1 to 1 guide for how devices behave in the wild, they are a good indicator of what the device is capable of. The latest screen shots and video, paint a rosy picture of what Droid fans in the US can expect on September 8.
Based on the spec sheet, the Droid Bionic has the same graphic card as Samsung's Galaxy S. But it looks like the code monkeys in the Motorola labs couldn't help but do a bit of tinkering under the hood. In a head to head comparison to the Nexis One and Droid X, the Droid Bionic leaves all comers in the dust. That might have something to do with the Dual core processor but were not sure. Though I have to say, I'd prefer to see how the Droid Bionic measures up to more current phones.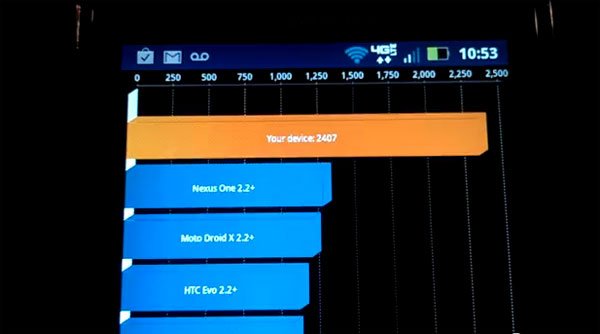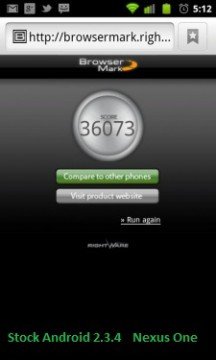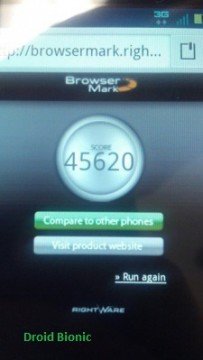 And now for your viewing pleasure, the benchmark test: