 Best Apps for Customizing Your Android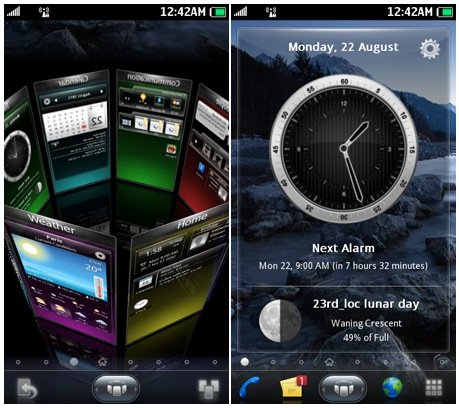 Bored by your homescreen? Think your icons could use a bit of a freshening up? Fret not. You don't need to fork over a bunch of cash and buy a new phone to tweak your Android experience. There are a range of apps that can help you customize your phone so that you'll never get bored by your phone's stale looks.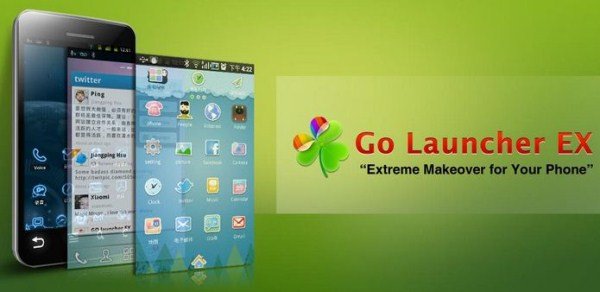 In the battle for the title of best customized launcher, the Go Launcher undoubtedly wins. With a range of great skins, you can also use Go LauncherEx to choose how many homescreens you want, hide apps in an app drawer and create transition effects.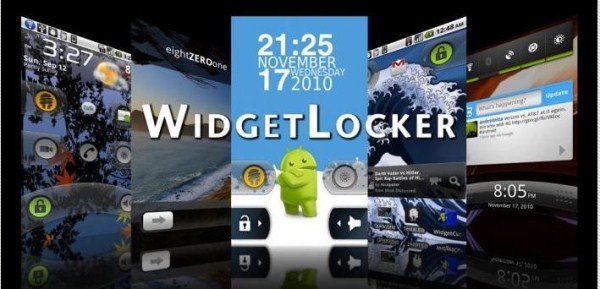 If you're like me, you're the kind of person who wants to know the time / weather before you unlock your device. Widget locker allows you to customize your phone's lockscreen so that you don't need to fiddle around with your phone to find important information. You can also customize the slider feature so that it automatically turns your ringer off or does something else – basically, whatever the hell you want it do.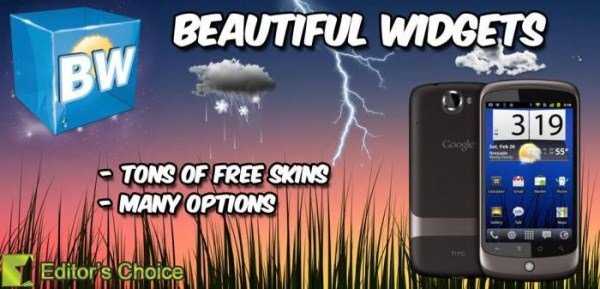 It may not seem like much, but the clock on your Android can add a lot to the look and feel of your UI. With Beautiful Widgets, you can customize your clock and weather widgets so that they look mighty fine. Add a five day forecast, choose from over 1,000 clock and weather skins and make your UI look as pretty as HTC's.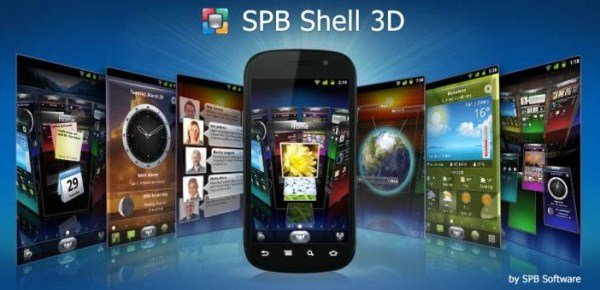 It doesn't come cheap, but SPB Shell 3D has been a smashing success nonetheless. The app offers users an easy way to organize their widgets within a 3D carousel. You can also easily enlarge certain widgets and the app comes with a very cool 3D weather feature.