 Better Consult the Crystals: Thousands of App Reviews from Android Market Mysteriously Sucked Into the Abyss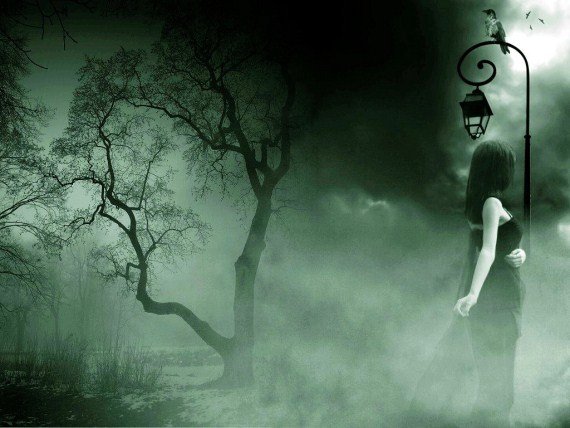 Comments have mysteriously disappeared from Android Market over the past few days, baffling both scientists and commoners. According to Android Central, thousands of comments have been "purged" from the site since Friday, leaving developer's scratching their heads and wondering where all their five star ratings have gone. Who is the ghost that haunts these hallowed grounds? Or has a developer simply been nodding off at the Googleplex?
The haunting began sometime over the weekend as a chill swept over the Market and comments (the blessed souls of the Market) were sucked into the abyss. The developer of Droidcon reported that over 1,000 reviews mysteriously disappeared from his app listing alone.
What does Google have to say about this most eerie development? Here's a developer's response to a support thread on the issue:
We're aware of this issue and working to resolve it as quickly as we can. I'll post a follow-up message when I have additional information to share with you.
I will be wearing my garlic necklace and hoping for the best.