Blackberry Still By FAR the Most Secure Platform, According to Report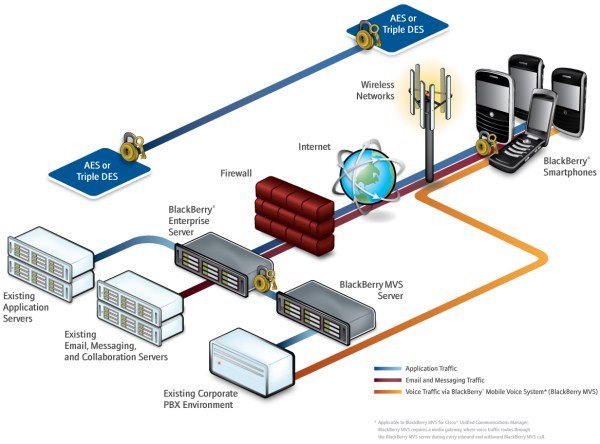 If Android is a Disney castle, Blackberry is the Pentagon.
With snipers.
According to a new report, Blackberry is FAR more secure than any other platform out there. The analytics firm Enterprise Readiness of Consumer Mobile Platforms rated the platform on the basis of a number of criteria, including general device security, app security, code signing, authentication, device wipe abilitiy, firewalling and virtualization. Blackberry came out with an average score of 2.89, way ahead of Apple's iOS with 1.7 and more than double Android's score of 1.37.
The report partially blames fragmentation for Android's security risks. "Although Android is now available in more recent versions (4.x), version 2.x is still the most widely deployed on existing and new handsets. This is a security risk in itself; there is no central means of providing operating system updates, meaning that many users remain unprotected from critical vulnerabilities for a prolonged period," the author notes.
We've pronounced Blackerry dead on more than one occasion, but it seems that it still has its competitors beat when it comes to these security features. It's not just Blackberry's perceived enhanced security that keeps it in the hands of high-ranking government and corporate employees... it really is more secure than its competitors, if these surveys are to be believed.
Part of the reason why is that Blackberry offers encryption services so that data cannot be intercepted wirelessly from their smartphones. In the diagram above, you can see how that works in practice. The company also offers advanced security for government offices, code signing and digital certificates, and HTTPS secure data access.
Washington D.C. still runs on Blackberry, although the platforms monopoly on corporate and government use is beginning to slip. Still, it will be hard for Android or iOS to compete with Blackberry's security features.
They'll first have to find a way to build a better moat.