BlueStacks Has Officially Arrived!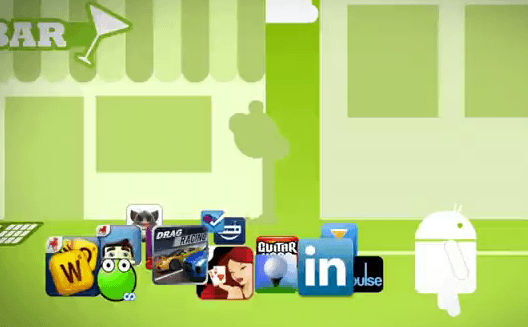 After much speculation and lots and lots of waiting, BlueStacks is finally available to the general public.
For those unaware, BlueStacks is a program that allows users to run a virtualized copy of Android atop their Windows. Why would anyone want to run Android on their Windows? Well, imagine buying any app on Android and running it on Windows for free. Angry Birds, Fruit Ninja and Pulse can now be messed with on a bigger screen. The implications are potentially huge.
The program begins alpha testing today, October 11th. The Alpha release includes an Android Player and an App Syncer. The App Syncer application allows you to sync any Android on your device with the BlueStacks cloud service. When synced, the apps then become available for use on your PC.
When we gave it a go, some apps worked seamlessly and others, not at all. But most of the big-name apps you'd expect to work have worked well. So it goes with Alpha Testing. To give the app a shot, hit the source link below.