BlueStacks to Begin Alpha-Testing October 11th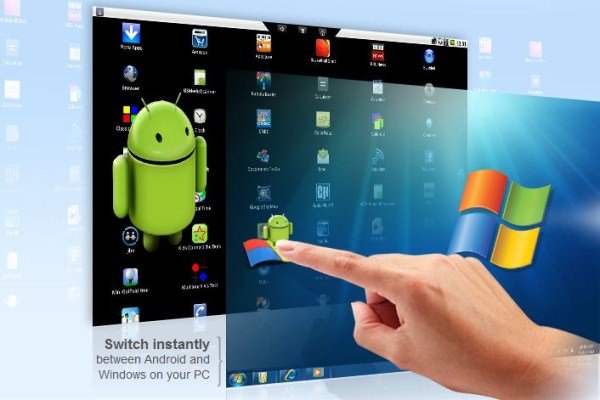 Good news for those who've been waiting for the Android – PC synchronization software BlueStacks to begin alpha testing. According to BlueStacks' Facebook page, the PC software will go into test mode October 11th.
For those who aren't yet clued in, BlueStacks is a tantilizing piece of software that will run a virtualized copy of Android atop your regular Windows programming. You could, theoretically, use this piece of software to enable your Android to share utilities and drivers with your Windows PC an / or visa versa, although BlueStacks' website focuses on the fact that the software will allow you to easily transport Android apps to your PC.
Why the hell would anyone want to do that? Well, it'd allow you to view apps in full´screen for one. On their website, BlueStacks assures all potential customers that even in full screen mode, the apps will retain their functionality. Obviously, cross-device quality control is important to developers and – to this end – BlueStacks also promises that its program will work with a variety of screens – even tablets!
We'll believe it when we see it – which should be in about a month. Sign up for alpha testing by visiting BlueStacks' Facebook page, clicking on the right tab that says "Alpha Testers" and entering your email addy.
Related PC Synic Topics:
Free Android PC Sync Tool– Android Manager WiFi