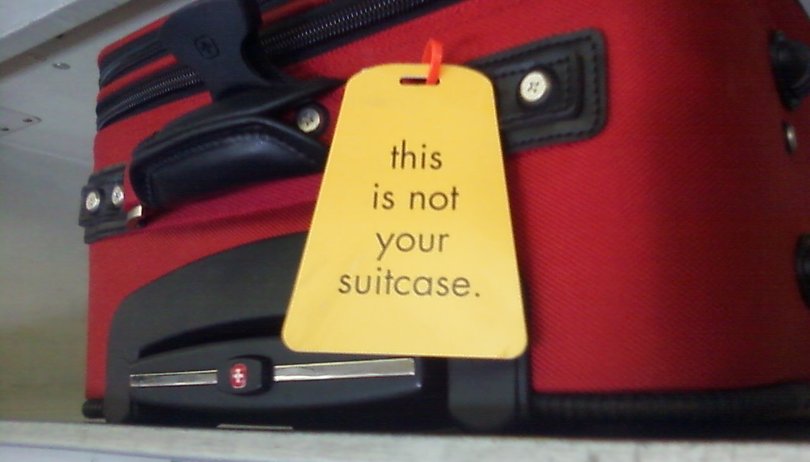 Border Patrol Agents Can Copy Data On Your Smartphone Without A Warrant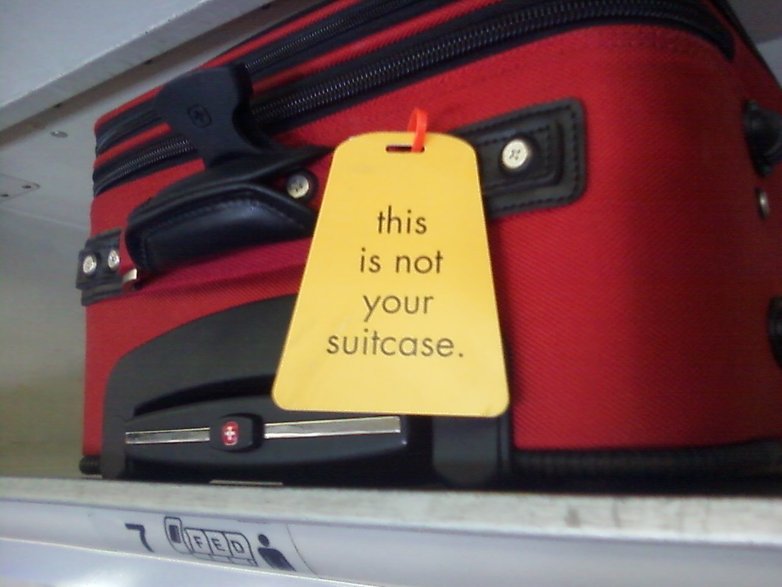 Disturbing news on the personal privacy front: according to information provided by the Electronic Frontier Foundation, a non-profit foundation focused on the preservation of personal privacy and freedom of speech in the digital age, U.S. Customs and Border Protection(CBP) has the legal right to search and copy the information on your mobile device without a court approved warrant. Most people might be inclined to shrug off the revelation, because, who really cares if the government knows your high score in Plants vs. Zombies or gets a peak at your latest Minecraft creation? But the abuse of personal privacy goes much further then that.
For many, their smartphone/tablet is a replacement for a physical office with copies of personal emails, business correspondence, contracts etc. saved in a variety of formats and this information can, apparently, be legally viewed and copied by TSA agents upon entering entering or leaving airports the world over. Naturally, some people might have a problem with their personal/business secrets falling in the hands of a complete stranger with no legal recourse.
Of course, you can always refuse to grant agents access to your device; the CBP has no legal power to arrest passengers who do not comply. However, as an American, they can detain and further question a traveler,who refuses to grant them access to their mobile device. Where it really gets tricky is for international travelers. CBP has the right to refuse entry based on any suspicion and is not required to provide a justification.
While we here at AndroidPIT do not want to imply that the CBP is attempting to violate our rights, for supporters of personal digital privacy, it is a concerning development.