 Box.net Plans to Offer Sony and LG Android Users a Whopping 50GB in Free Storage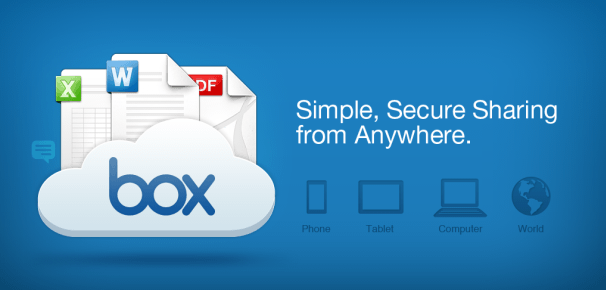 Think DropBox's generous 5GB of free cloud storage is impressive? Try multiplying that number by ten. Box.net plans to offer a very substantial 50GB of free cloud storage to anyone who's got a Sony Xperia or LG Android phone. That means every Sony Xperia Arc, LG Optimus LTE and LG Optimus Black, and Xperia Play will have access to the free GBs.
The program hasn't exactly launched yet, but when it does anyone with an LG or Sony Android can simply log into Box.net from their phones for insta-GBs. The only catch? You've gotta sign up before March 31st, 2012.
We've heard mixed reports about Box.net – especially their syncing ability – and certainly storing media in a cloud can eat into your data plan when downloading and uploading files, but this deal sounds too tasty to pass up.