Broadcom Announces Dual-Core Processor for Android Devices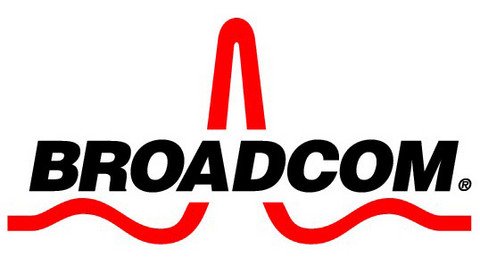 There's been a lot of talk recently about the upcoming generation of dual-core new processors destined for mobile devices, such as Nvidia's Tegra 2, or Samsung's Orion. Yesterday, Broadcom, a self described "leader in semiconductors", announced in a press release a new platform, including a dual-core processor specifically designed for affordable Android devices.
The new processor, designed to be built into budget or affordable Android handsets, has many of the same features you see in today high-end Android devices. The chip, called the BCM2157, will be able to do stuff like support an HSDPA connection, 5MP camera, HVGA multitouch displays, and other typical connectivity like Wi-Fi, hotspot ability, GPS, and NFC.
The processors will be based on the ARM architecture, and they quote the speed of their first line to be 500MHz, but with time (maybe a quarter or two), I expect to see them increasing the clock speeds into the 1GHz territory. They also left out any mention of when we can expect to see their product appearing in Android smartphones.
There's no figures on just how much cheaper their platform will be over the likes of Samsung's, Qualcomm's and Nvidia's, but Broadcom's General Manager comments that their goal with these new chips is "to enable our partners to deliver the most popular features in more affordable designs." New processor to the rescue!
Image from AndroidGuys