[CES] Dream Cars Equipped with the Tegra 3 Chip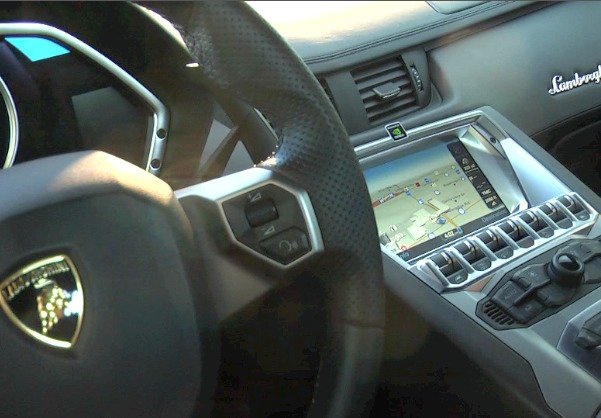 Nvidia's flagchip, the Tegra 3, made an appearance in more than one luxury car at this year's CES. Both a Lamborghini and an Audi were outfitted with the newest high tech chip. But what can a Tegra 3 chip do for a car? Here's what we found out...
Infotainment
With the new system, realistic 3D maps and terrain can be created and displayed on the dashboard. You can also listen to music and access your phone straight from the system.

Digitial instrument cluster
The analog gauges and displays have given way to a digital system that offers very high precision. The one shown at CES offers fully fleshed-out readings in high-contrast.

Driver Assistance
The processors in these cars can create an augmented reality-like view of the outside world. Thus, road signs and junctions are detected, and blind spots or cars can be monitored automatically by quickly calculating the travel path and detecting obstacles in theway.
By the way, the Nvidia-powered Lamborghini costs a whopping $ 400,000 and has about 600 horsepower under the hood.
Nvidia has emerged for me as one of the clear winners of CES. The California-based company has unveiled products that are integrated into so many great devices and innovations.