CES Las Vegas 2012 Round-Up – Nvidia Won, My Feet Lost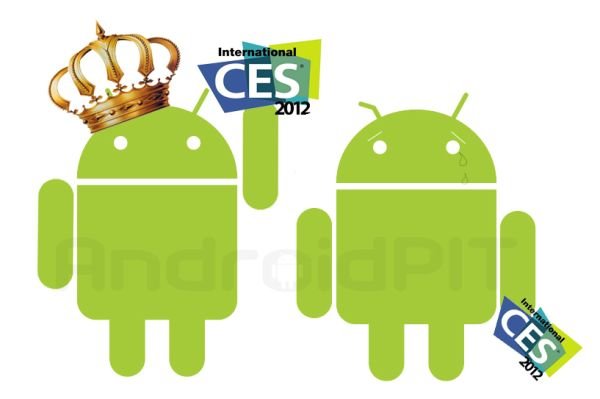 From the 8th to the 13th of January, Las Vegas transforms itself into an electonics mecca. The organizers of the "world's largest fair for consumer electronics" this year again broke records again in terms of attendance, and the trade fair was packed with gawkers and journalists hoping to touch the newest high-tech gadgetry. It was wonderful...and exhausting.
CES is a marathon, and it nearly killed me. The constant hustling would grate on anyone's nerves. But there were still highlights (and lowlights). Without further ado, here's who I consider to be the winners (and losers) of this year's CES.
Losers
Apple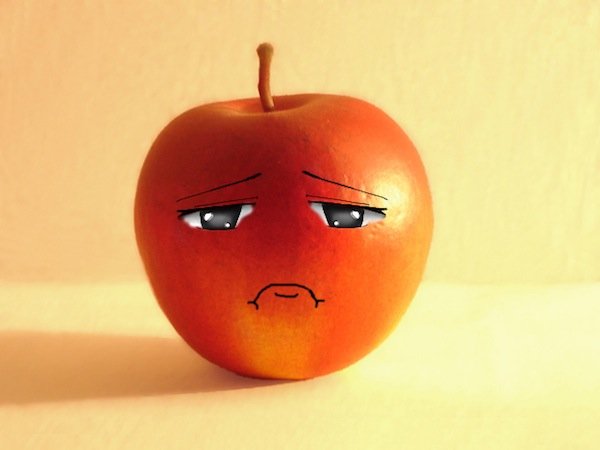 Before you accuse me of being a jerk, hear this one out. Every year, everyone at CES compares everything to Apple. "Oh what a lovely tablet, but will it be able to compete with the iPad 2?" "Oh wow, that phone is nice but can it beat the iPhone 4S?" But at this year's CES, none of this was said. None. The word "Apple" was barely uttered at all. And not just because they weren't at CES; because there was basically nothing on Apple's side with which to compare.
I'm not saying Apple is going to go bankrupt next year after losing Jobs and his vision. But the period of time when the company loomed over everything appears to be over, for now. Other companies can now release their products without fear that they'll be doomed by comparisons to Apple.
CES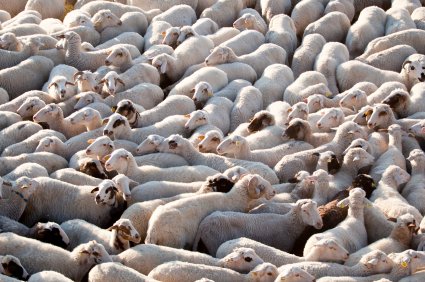 CES is like Las Vegas itself; a bloated vestige of flashy consumption. This year it was also packed, sweaty, crowded and uncomfortable. I am not alone in thinking that CES should try happening twice a year instead of once.
CES is also in a bit of a crisis. Steve Ballmer, long-time keynote speaker at CES, announced this year would be his last. Other fairs – like Computex in Taiwan and IFA in Berlin – are gaining ground. I'm not sure how long it'll be before some other fair completely overshadows this one.
Cheap Chinese Electronic Doo-Dads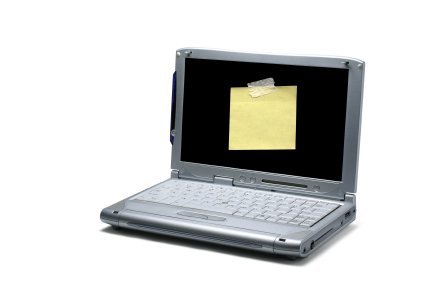 Yes, people who don't have a gajillion dollars still deserve adequate phones, tablets and laptops. But sometimes buying the cheapest electonics around only hurts you in the end. I saw so many Android tablets made by Chinese knock-off companies that failed to impress me, at all. Some of them weren't even running Android Ice Cream Sandwich, which should have been a major faux-paus.
My Feet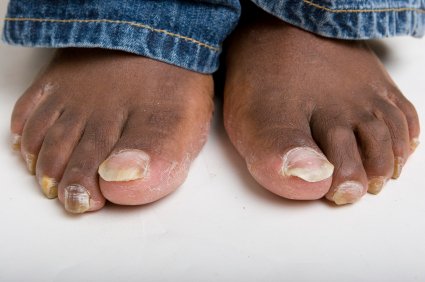 The biggest losers of all were my feet. Such losers! They were literally bloody from rushing around to so many different conventions and fairs. The problem with CES is that it is spread out over the entire city of Las Vegas. Of course there were shuttle buses to different locations but the buses were often so crowded that you couldn't breathe and then had to dash from the bus to the next press conference.
Winners
Nvidia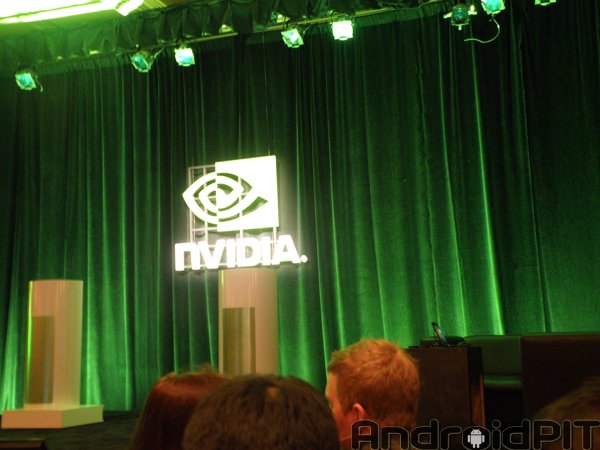 The California-based chip maker is the biggest winner for me. Tegra 3 made an appearance in a $250 tablet, as well as in car dashboards. With tons of high quality games optimized specifically for Nvidia chips – like Shadowgun – the company has created quite unique selling points. And that might pay off big for the company in the long run.
ASUS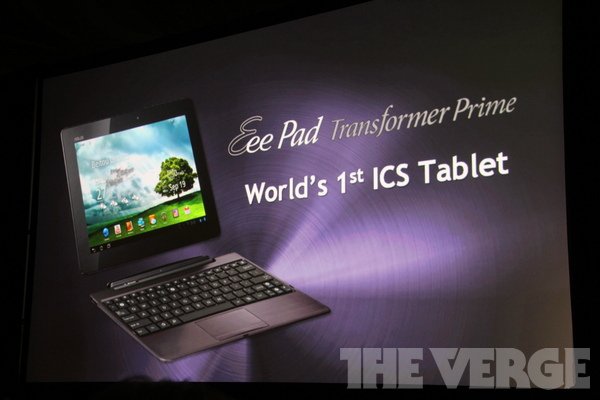 With the Padfone, Transformer Prime, and now a $249 Tegra 3 tablet, ASUS is adapting smartly to the needs of consumers. The company's versatility is outstanding. ASUS has shown us how innovation and quality can be offered at a competitive price.
Samsung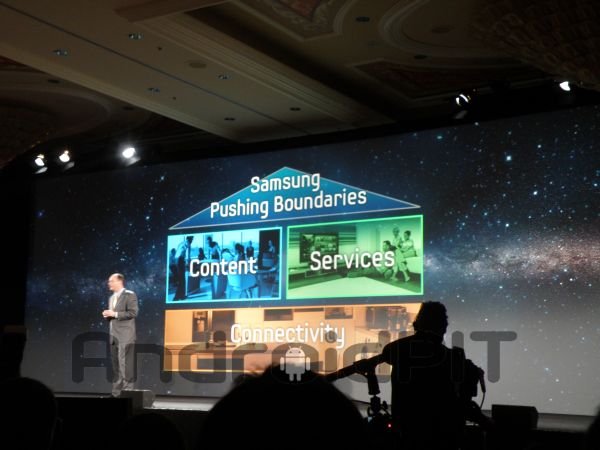 Samsung didn't offer any major new announcements to the hordes of reporters at their press conference, but that doesn't mean we weren't impressed by what they did have to offer. Samsung is kicking ass already in the smartphone department and now the company wants to invade your home with Samsung-powered refrigerators and televisions. They want to create a system that will synhronize all of your devices, and I think they have the will to do so.
CES produced no major new innovations this year. Still, you could identify a few trends, including the rise of smart TVs and the new pressure on electronics companies to find ways to unite all electonics in one ecosystem. Mobile World Congress will likely bring plenty more innovations late next February. Until then, I'm resting my feet.