CM9 Releasing Ahead Of Schedule– Frist Alpha Builds For Nexus S and S1 Live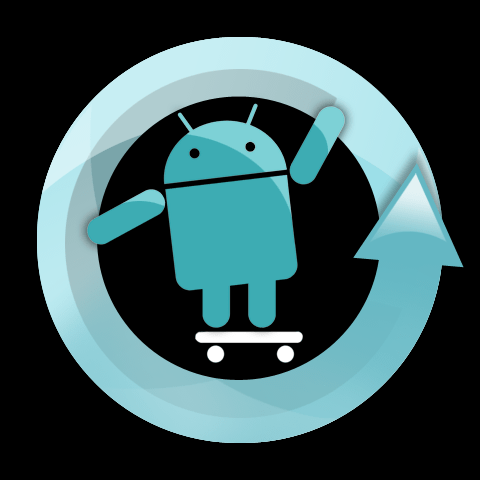 Anyone who's ever looked into the Custom ROM scene knows Cyanogenmod. Building on various Android Open Source Projects, Cyanogenmod is as close to pure stock Android as you're going to get. The alpha version of the bloatware-free, "Ice Cream Sandwich"-based Custom ROM is now ready for download for Nexus S and Galaxy S i9000.
CM7 was one of the most popular Custom ROMs of all time and has already graced the displays of countless Android devices. But given that Ice Cream Sandwich offers both smartphone and tablet users a complete, rounded user experience, it's almost assured that the latest version of Cyanogen Mod will enjoy mass popularity.
Astute readers probably noticed the gap between CM7 and CM9 and, while their had been a Honeycomb project in the works, it was cancelled so the development team could concentrate on their port of Android 4.0.
Defying even the most optimistic estimations, Team Cyanogen has completed the first alpha builds for the Nexus S and Galaxy S i9000 in a mere 15 days. The alpha status means early adopters will have to deal with bugs and limited features but if that doesn't scare you then ICS is just a click away.
Samsung Galaxy S i9000
Google Nexus S
Related Custom ROM News: